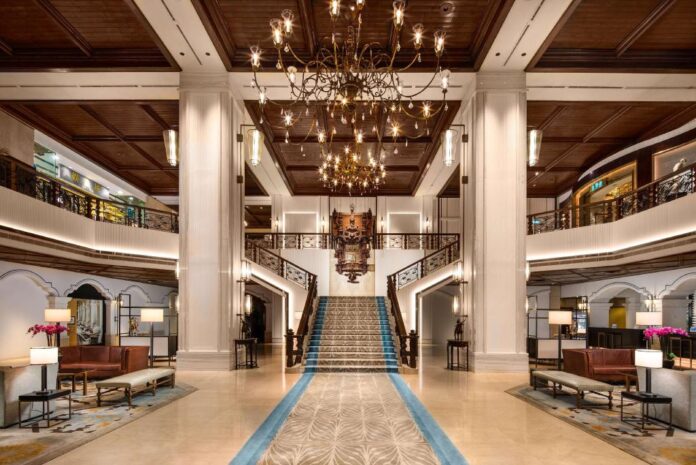 The latest developments in relation to Macau's gaming concession retendering process has given a chance for Beijing to "reset the table" in respect to the makeup of Chinese vs American casino companies in Macau. 
Ben Lee, managing partner of IGamiX Management Consulting, told Bloomberg in an interview: "From Beijing's point of view, how did we let the American operators end up with 50 percent of such a dominant industry that is such an important part of Macau's landscape? So this is the first opportunity they have to reset the table."
Macau originally began with three concessions, though ambiguity in the law allowed for sub-concessions to sprout, thereby effectively giving Macau the six casino operators we see today.
Lee said the announcement to increase oversight over the company's management boards, and the ambiguity around the number of concessions could be a deliberate play to push down the value of shares and to dilute equity of U.S. casino operators.
"There is chatter here locally in Macau that this is part of a long play to reduce the value of the shares and to dampen speculative trading of casino stock. Since 4-5 years ago there's always been chatter on the ground that american concessions were already advised to dilute their equity and to date none of that has happened. This is possibly the outcome of ignoring that advice.
Signs China is tightening its grip on the gaming industry in Macau triggered a record sell off in the big six operator stocks on Wednesday this week.