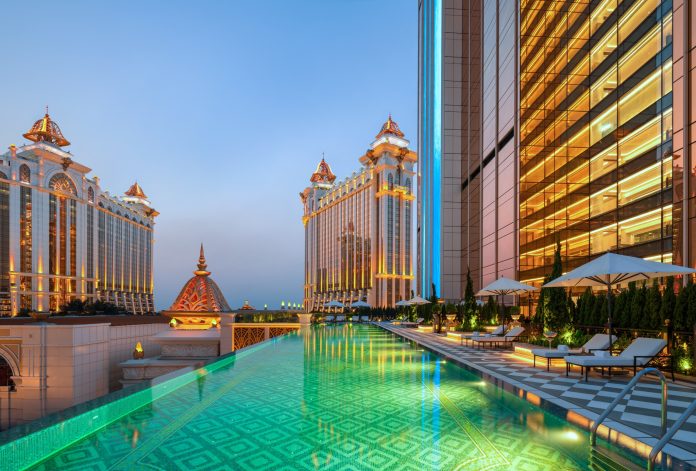 Investment bank Citigroup notes Galaxy Macau Phase 3 has a "solid debut" of its premium mass room, recording a 52 percent higher average wager per player than pre-COVID levels.
Although Raffles Hotel of Phase 3 is currently open to selected guests only (soft opening to happen on August 16th), analysts at Citigroup find out that its new Premium Mass room "Horizon" is already raking in some decent volumes, and more importantly, "it does not seem to be cannibalizing against the other Premium Mass rooms within Galaxy Macau". 
The survey suggests that Galaxy Macau Phase 3 Horizon Room is already "appealing to a lot of the Grade-A players in the market." Because at its survey, the research team counted 56 players at Horizon, wagering a total of HK$1,534,000 (nearly $200,000).  
The 63 baccarat tables (all opened with dealers) averaged HK$4,365 ($560) in terms of minimum bets, the figure rose by 73 percent compared to July 2019, when Horizon room was previously located at Galaxy Macau Phase 2 with only 30 baccarat tables
Thirty-five of the tables were at play, and the players were betting, on average, more than six times the average min bet. Citigroup saw a total of five whales at Horizon. According to its definition, the whale describes players who bet size of HK$100,000 ($12,800)/hand or more. 
At the same time, the team found two whales in the other Premium Mass room of Galaxy Macau- Pavilion Room. The team believes that "the opening of Horizon does not seem to be cannibalizing the other Premium Mass rooms at the same property."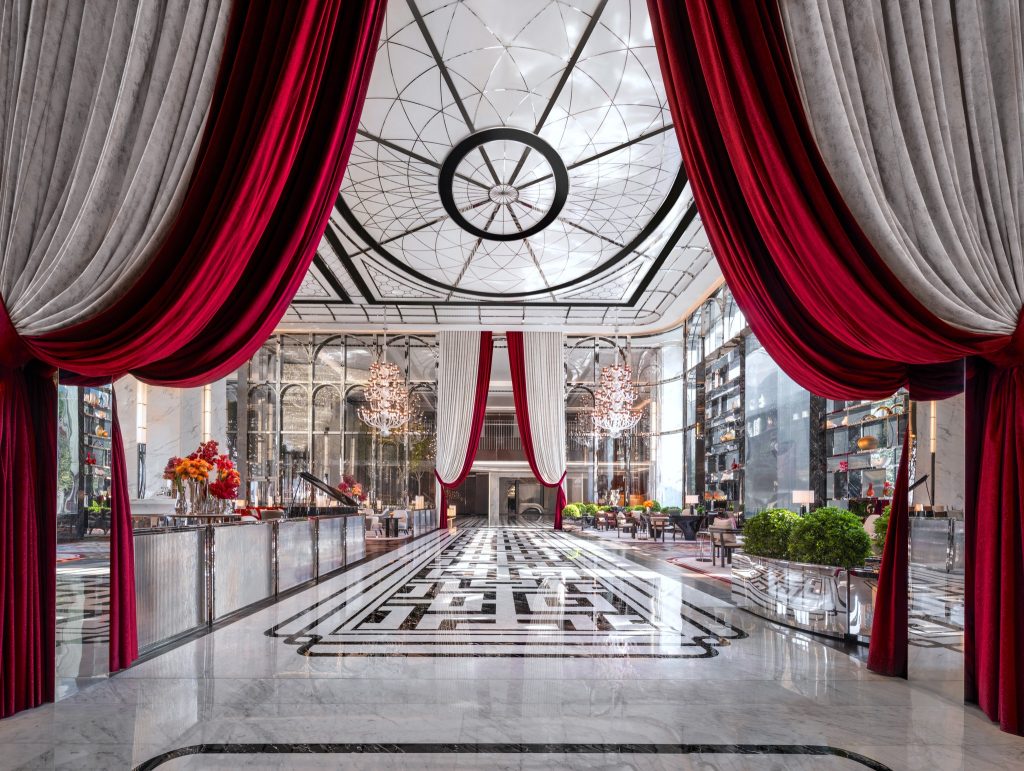 Wager per player rises 16 percent MoM
The same "table survey" from Citigroup also finds encouraging details regarding wagers. The total bet observed this month was flat MoM at HK$9.1 million ($1.16 million). The number of premium mass players seen was down 14 percent MoM. "This implies that the quality of the players we saw, measured in terms of wager per player, improved by a surprising 16 percent MoM this month.
Analysts George Choi and Ryan Cheung believe "this strength can be largely attributed to the new premium mass supply in the market, in particular the opening of Horizon at Galaxy Macau Phase 3."
The total wager observed in July implies an 88 percent recovery compared to the same month in 2019. The number of premium mass players followed in July was 58 percent of July 2019.
Raffles at Galaxy Macau is the 7th hospitality brand at the integrated resort of Galaxy Entertainment Group. The hotel features approximately 450 suites.