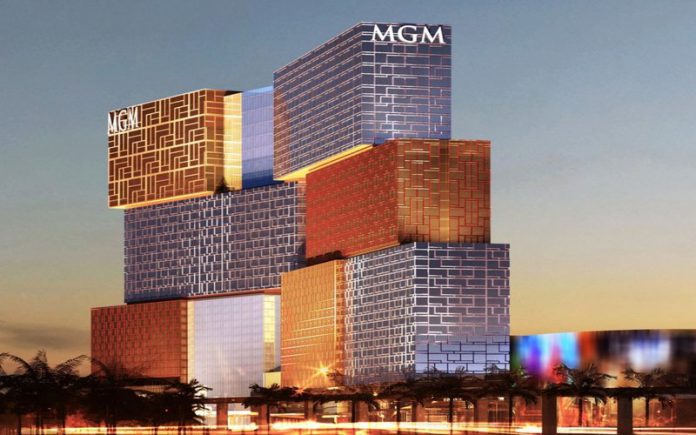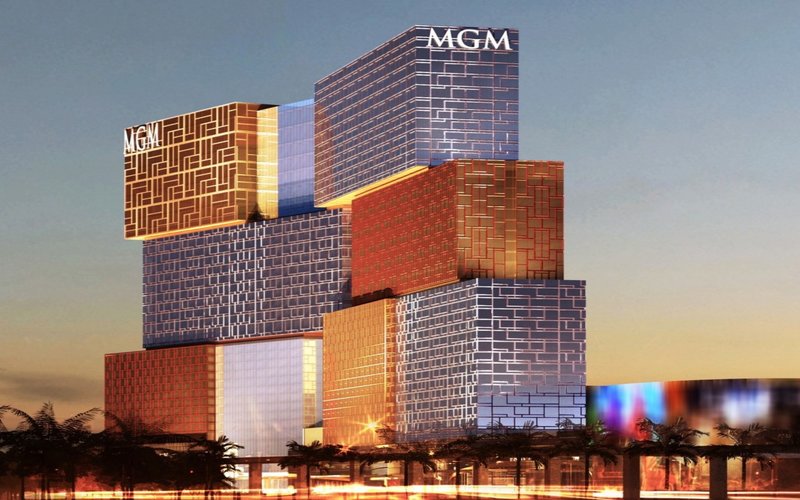 Police in the Chinese province of Guangdong have detained a man suspected of killing two women in an MGM Cotai hotel room earlier this month, local media reports. 
Macau's Judiciary Police said the man was 34 years old and named as Zhao. One of the victims was reportedly involved in illegal money changing, whilst the other was a sex worker.
The man had used HK$600,000 ($76,437) to buy casino chips and then lost the money in an unnamed casino, the report said.
The bodies of the two women were discovered by hotel cleaning staff the following morning and the culprit was identified two hours later, when Mainland Authorities were also notified.