The ramp-up of SJM's new property Grand Lisboa Palace is still 'lagging market expectations', analysts from Morningstar pointed out in a dispatch.
SJM managed to narrow its losses in the third quarter by 78.3 percent, to HK$410 million ($52.52 million) while pulling its adjusted EBITDA back into the black at HK$566 million ($72.51 million).
However, the Grand Lisboa Palace continued to lag behind the group's Macau Peninsula property, with HK$1.08 billion ($138.36 million) in gross revenue.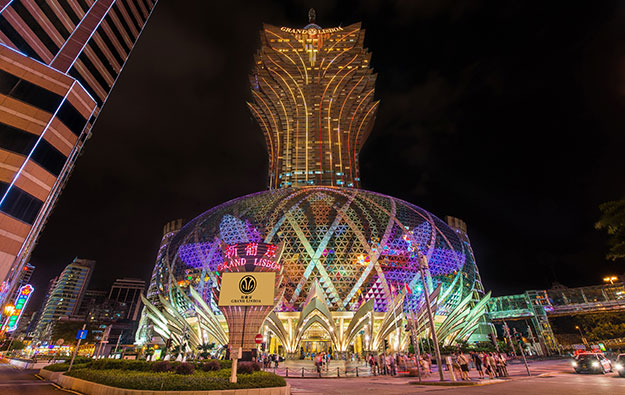 For Morningstar analyst, Jennifer Song, SJM's third-quarter results were 'broadly in line´, reflecting continued profit improvement, with revenue and adjusted EBITDA returning to 71 percent and 60 percent of 2019 levels, respectively.
However, the analyst highlighted that Grand Lisboa Palace performance was still slightly behind its targets, albeit possibly due to higher competition among gaming operators
'GLP is now running at about 91 per cent of hotel capacity, with 1,350 rooms at GLP tower, 271 rooms at Karl Lagerfeld Hotel, and 102 rooms at Palazzo Versace Hotel. With gradual ramp-up, management expects GLP to get 3-4 percent GGR market share in 2025 and a further gain to 4-5 percent in 2026, up from the current 1.7 percent,' the Morningstar analyst added.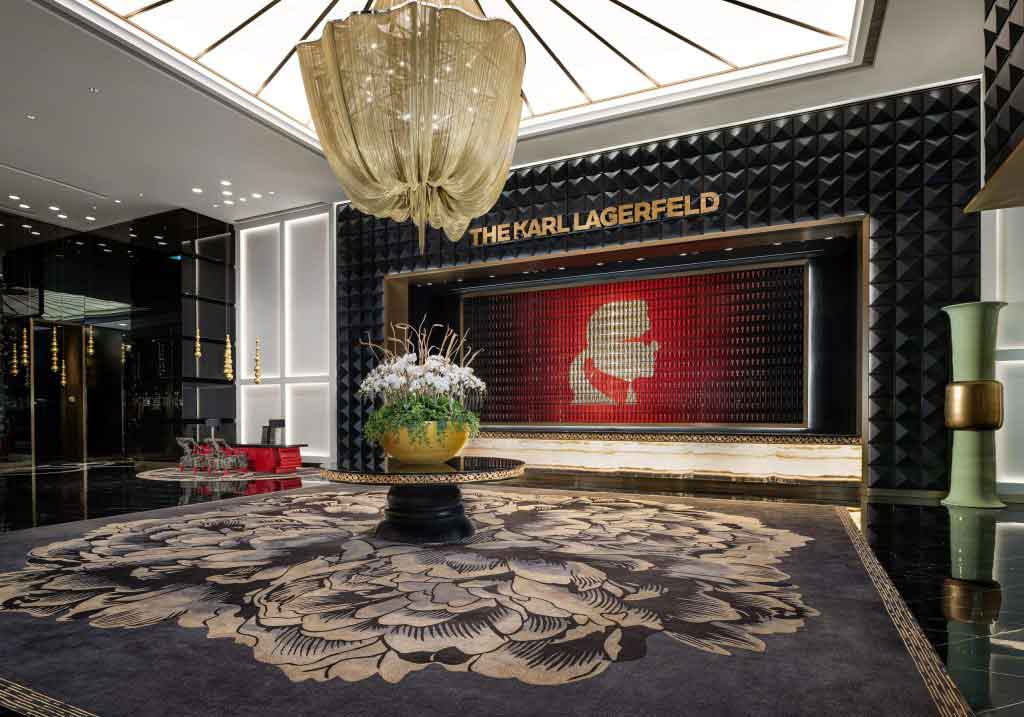 Song considered that competition will likely rise and SJM may need to make a greater effort to boost its revenue share while remaining disciplined in cost control.
In the third quarter, SJM managed to keep daily operating costs at HK$11.2 million ($1.4 million), compared with HK$11.0 million ($1.4 million) in the previous quarter and HK$15.1 million ($1.9 million) in 2019.
'Although net debt stood largely flat at HK$23.7 billion ($3 billion) compared with a quarter ago, we believe a more durable recovery in gaming demand should improve SJM's profitability and cash flows, and we don't expect significant liquidity risk for the firm,' Morningstar added in the dispatch
'In addition, SJM had successfully refinanced its HK$19 billion ($2.4 billion) in loan facilities, and it has no material debt maturities until 2025'