Macau legacy gaming operator SJM managed to narrow its losses in the third quarter by 78.3 percent, to HK$410 million ($52.52 million) while pulling its adjusted EBITDA back into the black at HK$566 million ($72.51 million) – compared to a loss of HK$968 million ($124 million) in 3Q23.
This was boosted by a 492 percent yearly increase in net gaming revenue, at HK$5.41 billion for the quarter ($693 million).
Grand Lisboa Palace
The Grand Lisboa Palace continued to lag behind the group's Macau peninsula property, with HK$1.08 billion ($138.36 million) in gross revenue – a rise of 842.6 percent year-on-year, of which gross gaming revenue totaled HK$783 million ($100.3 million), up 1,602.2 percent yearly.
Non-gaming revenue from the property was up 1,225 percent yearly, to HK$159 million ($20.37 million), as hotel occupancy rose to 85.4 percent during the period and revenue per available room (RevPAR) jumped 442 percent, to HK$1,133 ($145).
Rolling chip volumes topped HK$6.44 billion ($825 million), while non-rolling volumes hit HK$2.89 billion ($370.23 million).
Adjusted property EBITDA was negative for the property, at HK$27 million ($3.46 million), an 88.1 percent yearly improvement.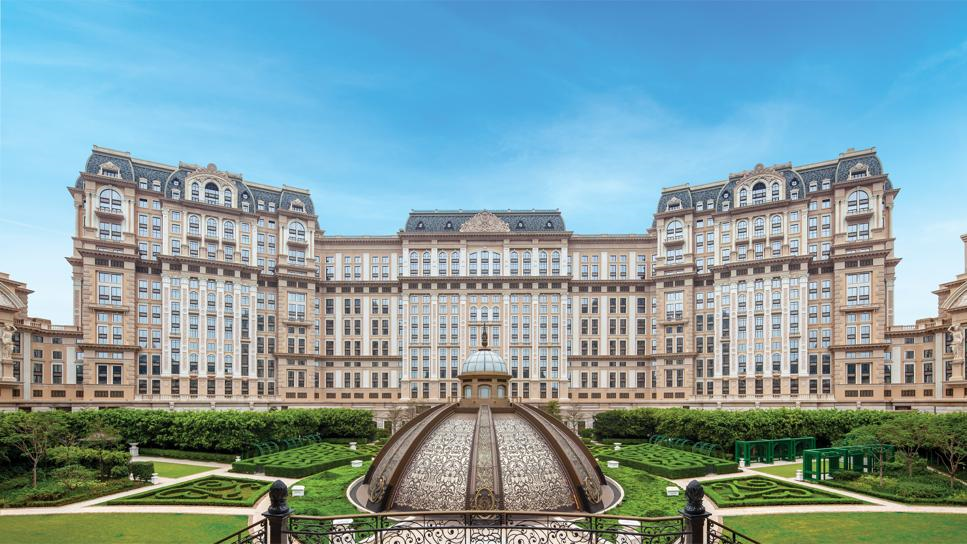 Grand Lisboa
The group's peninsula property saw stronger quarterly gaming results, with GGR up 1,345 percent yearly, to HK$1.46 billion ($187 million). Rolling chip volumes rose by 4,887 percent yearly, to HK$4.78 billion ($612.35 million), while non-rolling volumes were up 1,212 percent, to HK$6.11 billion ($782.74 million).
The hotel brought in some HK$44 million ($5.64 million) in revenue during the quarter, up 340 percent, with 98.4 percent occupancy and RevPAR up 384.9 percent, to HK$1,154 ($148).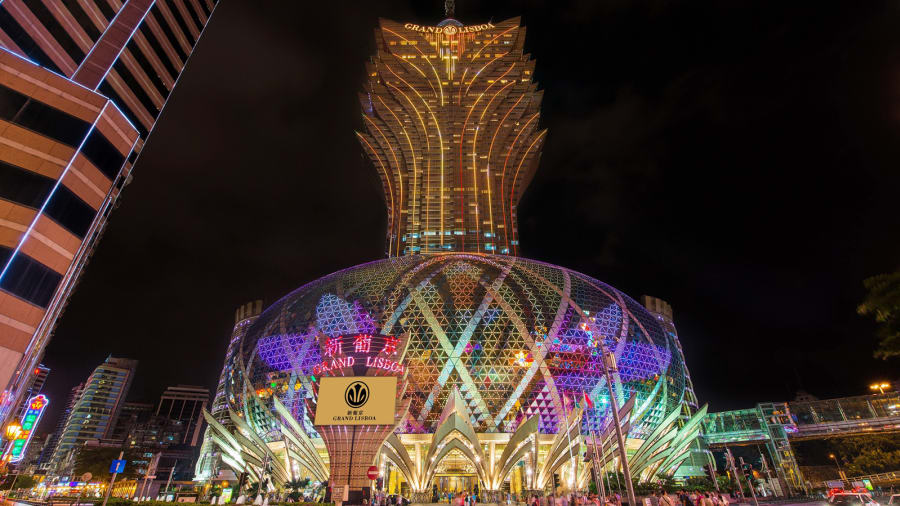 Other properties
Revenue derived from the group's self-promoted casino, Jai Alai Hotel and Sofitel at Ponte 16 share was up by 396.8 percent yearly, to HK$1.25 billion ($160 million), as GGR rose by 410 percent – to HK$1.18 billion ($151 million).
Property EBITDA derived from the Casino Lisboa, Casino Oceanus at Jai Alai, Jai Alai Hotel and shares of Ponte 16 and other non-gaming areas was up 301.8 percent yearly, to HK$345 million ($44.2 million).
Non-rolling volumes from the properties totaled HK$7.65 billion ($980 million), up 387 percent yearly, with non-rolling revenue at HK$1.11 billion ($142.2 million), up 448.8 percent yearly.
The Jai Alai hotel saw 99.6 percent occupancy during the period, while Sofitel saw just 78.4 percent.
The nine satellite casinos that the group operates brought in some HK$2.29 bilion ($293 million) in GGR during the period, up 301.6 percent, while their adjusted property EBITDA loss narrowed by 72 percent, to HK$80 million ($10.25 million).
Chairman statement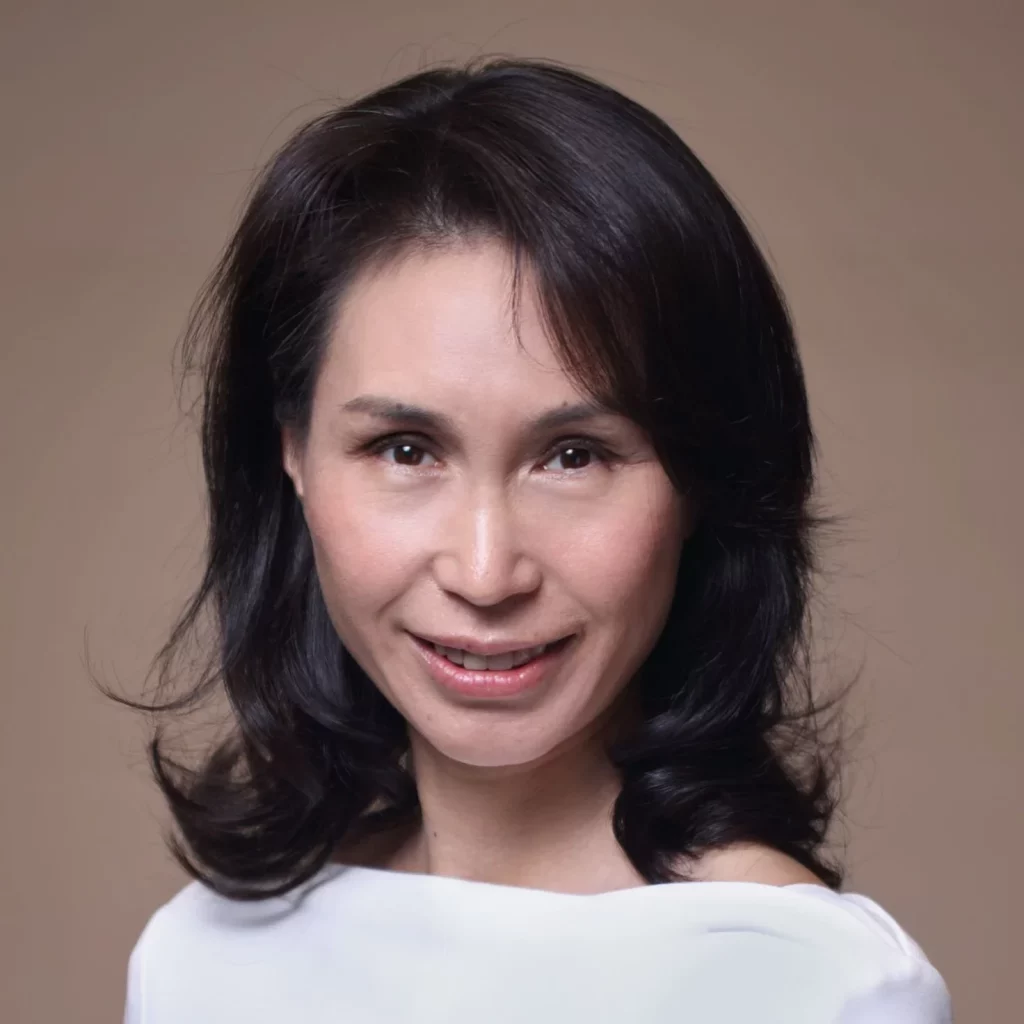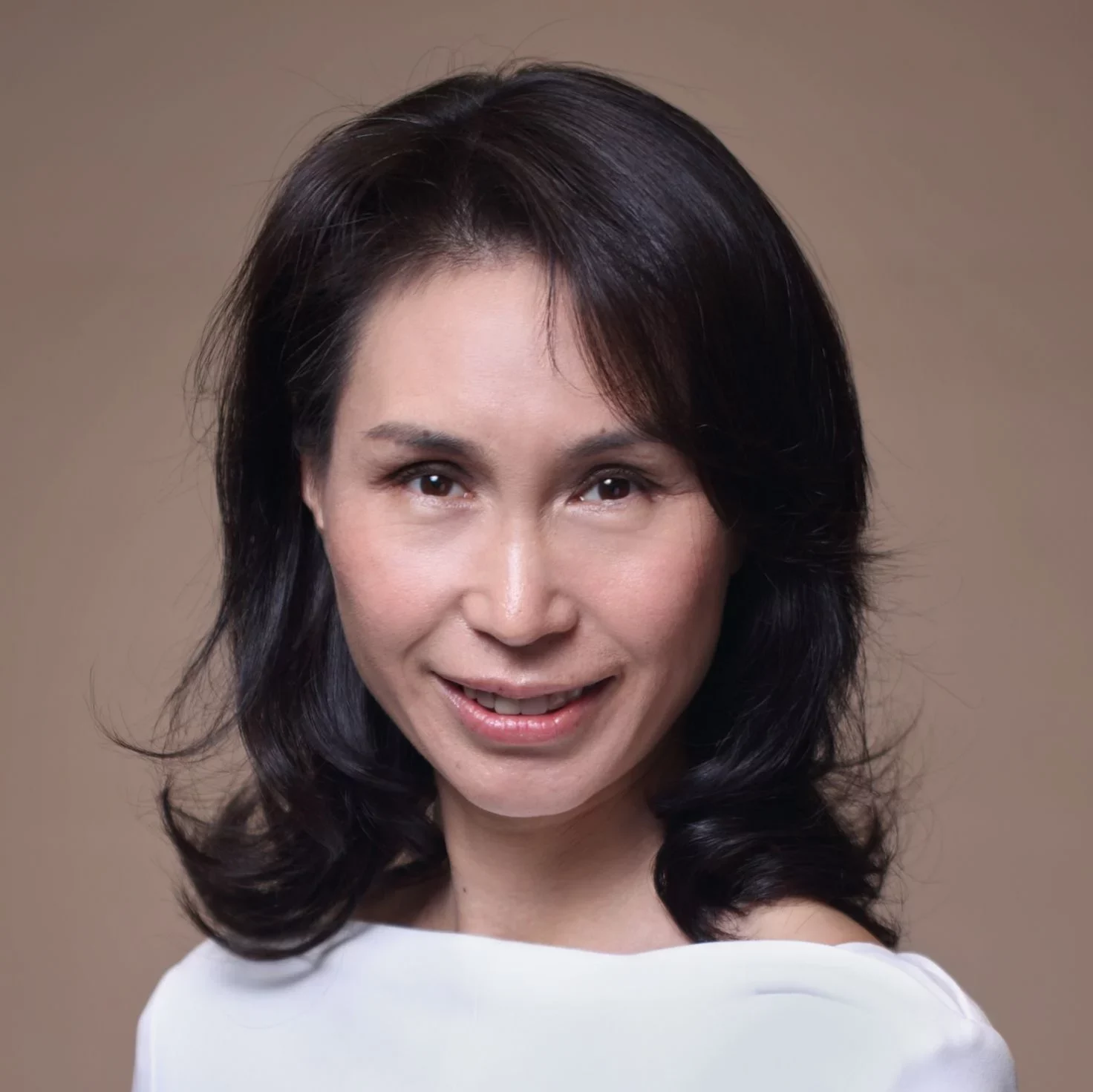 The Chairman of SJM, Daisy Ho noted that "SJM Holdings' results in the third quarter of 2023 show continued growth in adjusted EBITDA and steady progress in the ramp-up of Grand Lisboa Palace. In addition, during the quarter, we continued our active support of the economic diversification of Macau through our investment and sponsorship of cultural, educational, gastronomic and sports activities".
The group has pledged some MOP14 billion ($1.74 billion) in investment over the course of its new 10-year gaming license, which commenced January 1st, of which 86 percent is for non-gaming.