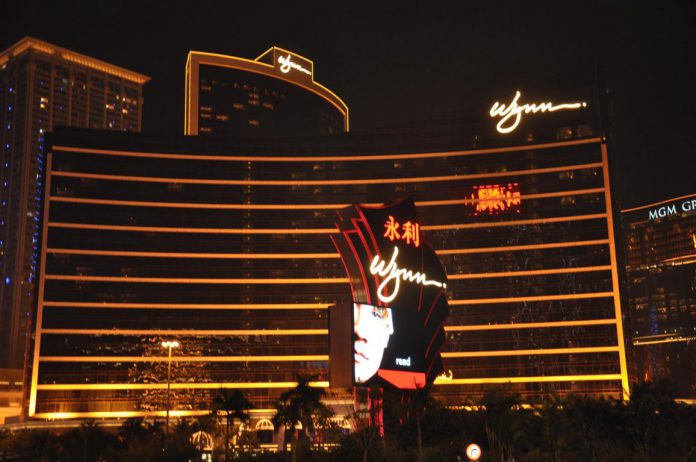 Wynn Macau said lenders have agreed to a $1.5 billion revolving credit facility, which will be used to refinance existing debt and for general corporate purposes.
The facility will consist of one tranche of $312.5 million and one of HK$9.26 billion. The funds will be made available to Wynn's WM Cayman II unit, which also has the ability to upsize the loan by a further $1 billion.
The final maturity of all outstanding loans under the Revolving Facility is 16 September 2025. Each loan under the Revolving Facility, consisting of both United States dollar and Hong Kong dollar tranches, will bear interest at LIBOR or HIBOR, as applicable, plus a margin of 1.875 percent to 2.875 percent per annum based on the leverage ratio of WM Cayman II on a consolidated basis.
Lending banks included Bank of China, Macau.