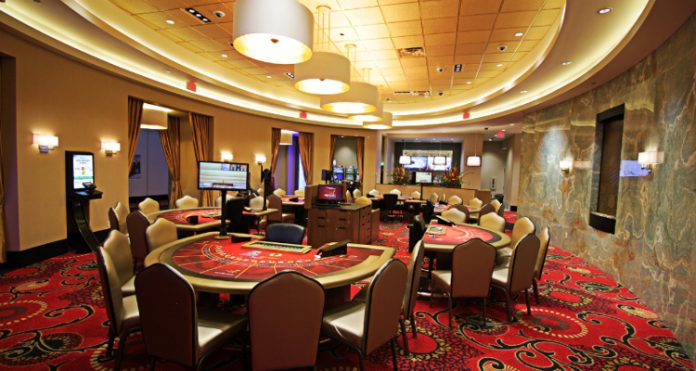 Macau's revenue from VIP baccarat continued to lose ground in Q2, slipping 6.8 percent from the prior quarter to make up just a third of the total gross gambling revenue.
VIP GGR amounted to MOP8.5 billion ($1.06 billion), while revenue from the mass market was MO13.9 billion. Slot machine revenue came in at MOP1.34 billion, according to figures from the Gaming Inspection and Coordination Bureau.
Macau's VIP sector, which made up half of the market in 2019, has been under pressure for several years, due to China's ongoing anticorruption drive and trade friction with Beijing. The Covid crisis has exacerbated the impact.