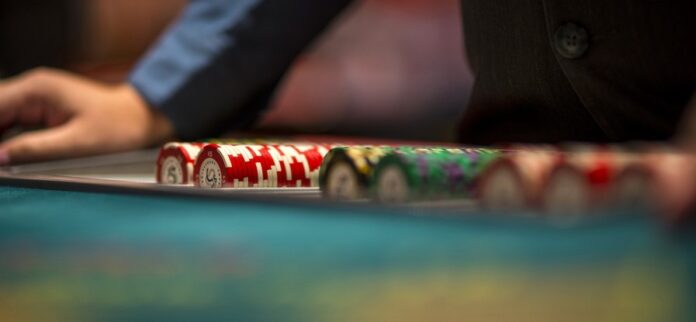 VIP GGR in Macau during the first quarter held at around 20 percent of pre-covid-19 levels according to a note from JP Morgan on Wednesday. 
However, the low-performing VIP segment was due to supply issues rather than consumer demand, including a number of clampdowns and reforms impacting junkets.
Beijing has recently reiterated its stance against cross-border gambling, continuing to expand its blacklist of countries seeking to attract its nationals to gamble. 
While this blacklist likely will not include Macau, the stance has certainly dampened optimism within the junket industry, which has continued to shrink in Macau year on year. 
Earlier this year, Macau's Gaming Inspection and Coordination Bureau (DICJ) published an updated list of licensed junket operators, showing a reduction in 10 from January to 85. 
Given the structural issue affecting the VIP segment in Macau, JP Morgan said it modeled VIP GGR to only recover to around half of pre-covid-19 levels despite the opening of new high-end properties. 
On the other hand, JP Morgan notes that the mass segment was steadily recovering, which has hovered at around 39 percent of pre-covid levels in the first three months of the year.