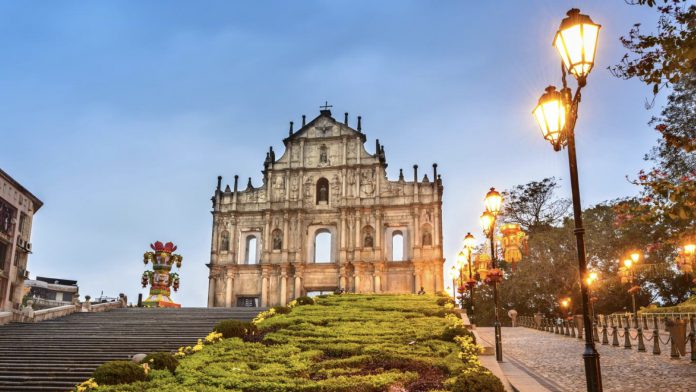 The removal of two overhangs – license renewals and travel restrictions is expected to allow Macau gaming stocks to outperform in 2022, according to analysts from Morgan Stanley.
"After two years of material underperformance against Hang Seng Index, we see Macau delivering big outperformance in 2022 similar to what happened in 2016, which was the first year after China's anti-corruption campaign in 2014-15," said the analysts.
This is driven by clarity on license renewals, which is expected to be achieved within the next six months, including the publication of Gaming Law public consultation results, the drafting of a new Gaming Law, and the passing of it in the Macau Legislative Assembly.
Furthermore, withstanding a further crackdown on premium mass similar to that of junket VIPs, the analysts expects 2022 GGR to be up 41 percent year-on-year.
"Macau stocks tend to move with GGR growth momentum, and it should drive 2022 outperformance (similar to 2016). Even though EBITDA revisions in 2016 were negative, stocks outperformed."
This will be driven by an easing of travel restrictions between Mainland, Hong Kong and Macau – which in the near term will at least see the number of daily travelers rise to 20,000 per day.
"This should result in Mainland/HK/Macau three-way trip restarting, adding 15-20 percent of 2019 mass revenue. We expect this could happen by end-1Q22/ early-2Q22."
Morgan Stanley expects resumption of IVS visa to Hong Kong in 2Q22, group tours to resume (if vaccinations reach 80 percent) from end 2Q22 and the gradual resumption of the e-visa from 3Q22.