The MGS Entertainment Show kicked off on November 14th at the Galaxy International Convention Center, attracting 3,000 visitors.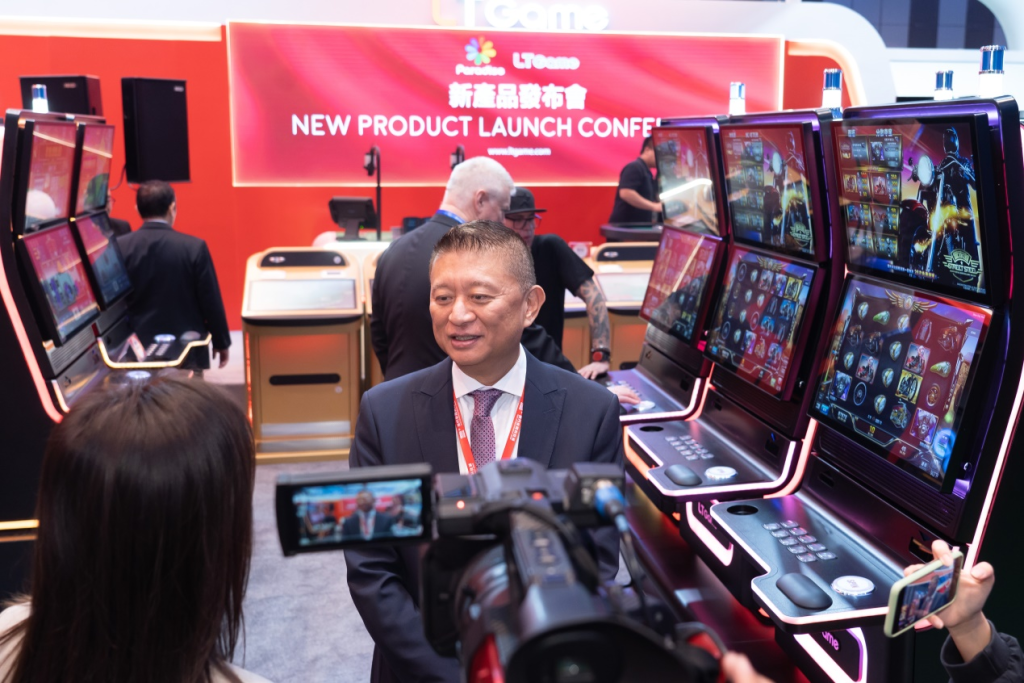 The 2023 MGS, organized by the Macau Gaming Equipment Manufacturers Association, features a total exhibition area of over 3,700 square meters and showcases about 35 exhibitors.
During the opening ceremony, Jay Chun, the president of the Macau Entertainment Equipment Manufacturers Association (MGEMA), emphasized that the event aims to create a platform for discussions and exchanges between local participants and global industry players. The goal is to explore innovative solutions for Macau's entertainment, technology, and tourism industries after the COVID-19 hiatus.
On the first day, the MGS Summit also returned, featuring a panel session titled "Pioneering a New Macau." Senior executives from all six Macau concessionaires discussed the main themes surrounding the new "post-COVID" era of business, moving away from a VIP-dominant market and focusing on the mass market. The discussions revolved around various non-gaming initiatives such as MICE, entertainment, sports, art and culture, community, health, maritime tourism, and more.