Macau's six gaming operators highlighted the challenges they're facing in achieving significant returns on their investments, particularly for non-gaming, as they follow-up on their pledges under their new gaming licenses and adapt to changing market conditions – while still aligning with demand.
Hubert Wang, the President and COO of MGM China, says that Macau gaming operators' investment commitments still have "room for adjustment" at the micro level, citing that the total amount was fixed in the gaming contract; however, the investment details need to follow market demand.
"All six gaming operators promised to invest over 90 percent of the total amount in non-gaming sectors, but we need to evaluate the market trends and choose the right timing. It means we cannot remain unchanged," says Wang.
The vision was shared during a panel titled "Pioneering a New Macau" on the opening day of the MGS Entertainment Show & Summit, a casino trade exhibition and conference currently being held at the Galaxy International Convention Center.
Wang notes that gaming operators should avoid "repeated investment" and need to highlight the differences between those non-gaming offerings. At the same time, he also acknowledges that setbacks and mistakes are inevitable in the process of developing non-gaming offerings and attracting more international visitors to Macau.
During the panel discussions, the main focus was on the two key objectives given to gaming operators by the Macau government in light of the new 10-year gaming concessions that began this year. These objectives include the expansion of non-gaming offerings and services, as well as efforts to attract a larger number of international visitors to Macau.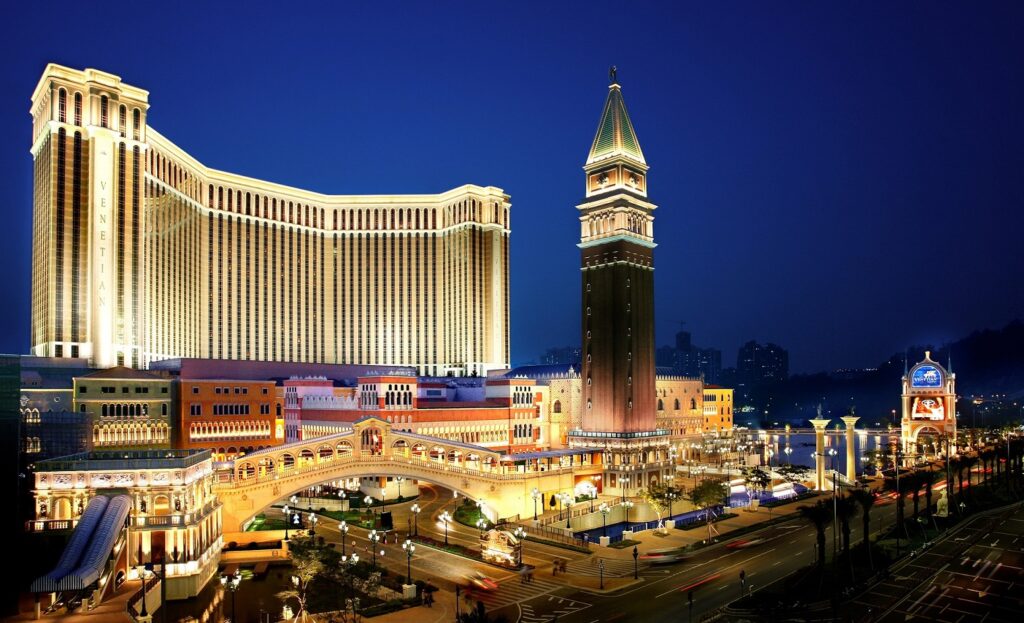 Changing market
Facing shifting market trends, Wilfred Wong, President and Executive Director of Sands China, notes that Macau is attracting more younger tourists after COVID, with nearly 40 percent of tourists between the ages of 25 and 40. In addition to having more social media influencers who come to Macau for photo shoots, their properties are experiencing an increase in tourists traveling in family groups.
Wong believes that change is happening. Macau is no longer just a gaming hub for tourists; the whole market is opening up to the world. "We have nearly 60 percent of clients who come from mainland China. What they are looking for is something that they don't have there." In this context, the top gaming representative says that the key is to introduce something special that offers unique entertainment experiences.
On the other hand, Wong points out that Macau has nearly 30 percent of Hong Kong tourists. Therefore, concerts are a good strategy to attract tourists from Hong Kong and Guangdong, the Chinese province next to Macau.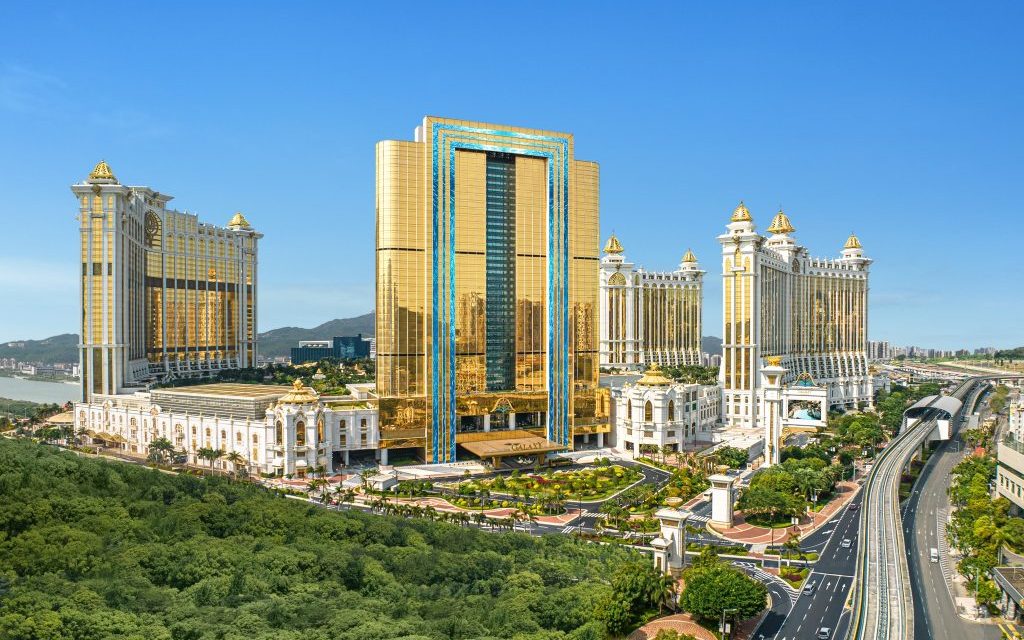 Entertainment capital
Buddy Lam, Executive Vice President (Corporate Office) of Galaxy Entertainment Group (GEG), notes that the operators are always following the markets, as he emphasizes the potential of Macau to establish itself as an entertainment capital, showcasing a wide range of concerts hosted by GEG and other operators.
He also mentions that the new offerings from GEG focus on non-gaming, such as the new MICE facilities – Galaxy International Convention Center (GICC).
Raymond Lo, who serves as the Senior Vice President and Property General Manager of Altira Macau and Mocha Clubs at Melco Resorts & Entertainment, acknowledged the growing presence of a younger demographic in the Macau market during the panel discussion.
He stated, "following the pandemic, there has been a noticeable increase in young visitors to Macau. This indicates the importance of continuously updating our offerings to meet the needs of this new audience."
Lo also highlighted the potential of the Outdoor Waterpark, which is set to open in Phase 2 of Studio City, the Cotai project, this year. He believes that this addition could help attract a younger clientele and appeal to families visiting the area.
Craig Fullalove, the Chief Financial Officer and Chief Administrative Officer of Wynn Macau, shares a similar perspective. He acknowledges the presence of wealthier and younger visitors who actively engage with digital and social platforms. Fullalove emphasizes the importance of creating innovative experiences and generating interest from these emerging customer segments.

As an illustration, Fullalove highlights the successful poolside parties recently hosted at Wynn Macau, which effectively attracted a younger audience to their property.
The ultimate goal of these initiatives is to cultivate the perception that Macau is a unique and special destination worth revisiting, Fullalove further explains.
During the panel discussion, Frank McFadden, the Chief Operating Officer for Gaming and Hospitality at SJM Resorts, expressed the viewpoint that Macau must enhance its "experience ecosystem" to attract a larger number of international travelers.
McFadden stresses that improving the ecosystem would necessitate collaboration among gaming operators, the Macau government, and other stakeholders within the local community.