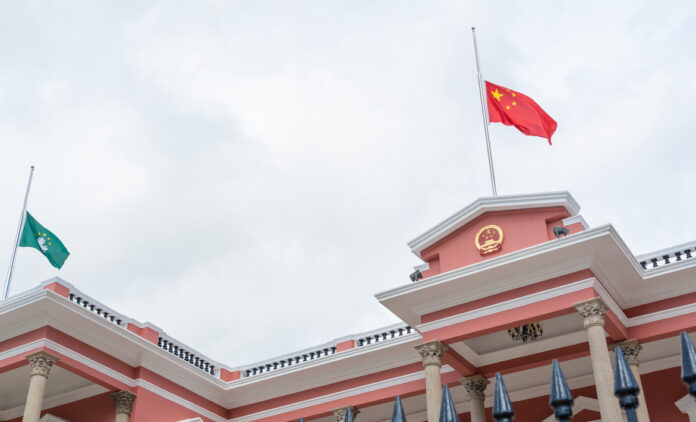 The Macau government will formally grant a six-month extension to the concession contracts of the six operators on June 23rd, TDM reports.
The Macau government announced in March that it would allow a six-month extension to the six operators' concession contracts to allow more time for the tendering process.
The concession contracts had been due to expire at the end of June and the operators will need to re-tender for the licenses. The new deadline is Dec. 31st and the operators need to prepare documents to submit to the government.
The cost of the extension was $5.8 million, along with a bank guarantee to ensure payment obligations are fulfilled should they be unsuccessful in tendering for a new concession contract.
Legislators are wrapping up their deliberations on amendments to Macau's gaming law which had to be in place before arrangements can be made for the re-tendering process.