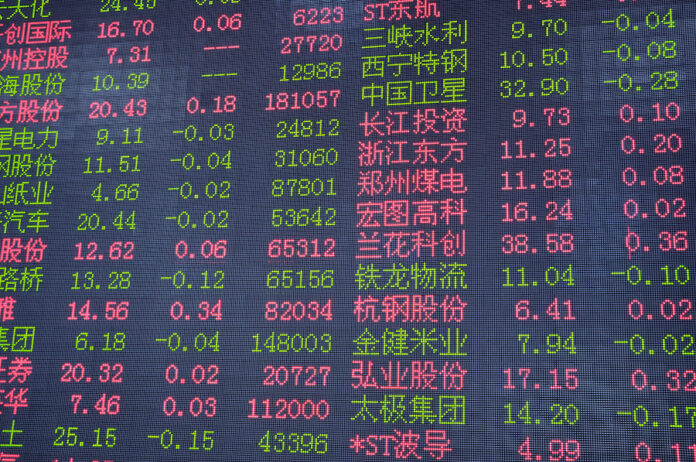 Stocks in Macau operators tumbled on Monday as mounting Covid cases in China triggered lockdowns, including in the border city of Shenzhen, raising further concern about the prospects for a recovery in visitation.
The Macau government has tightened its entry restrictions, requiring visitors from some areas of Guangdong province, the city's largest feeder market, to quarantine for between seven and 14 days.
Sands China closed down 11.6 percent in Hong Kong trading, while SJM Holdings plunged more than 12 percent. Galaxy Entertainment lost nearly 5 percent, while Wynn Macau fell 13.2 percent and MGM China declined 10.3 percent.
China imposed a lockdown of at least a week in Shenzhen, which is home to 12.5 million people. It has also locked down the northern province of Jilin, as well as curtailing other activities nationwide, including in-person schooling and intercity buses in Shanghai.
According to estimates from Bloomberg, the latest round of measures may affect up to half of China's Gross Domestic Product, forcing closures such as the giant Foxconn manufacturing plant, the major producer for Apple's iPhones. They add to concern of further supply chain disruptions.
The outbreaks leave little prospect for a significant recovery in visitation to Macau. Gross gambling revenue is expected to be down at least 86 percent this month.
With Monday's decline, stocks in the operators have now given up all of the gains for the year and are trading at, or near, their 52-week lows.
The sector had been showing some signs of recovery at the beginning of the year as some of the regulatory uncertainties relating to Macau's gaming law were clarified, with analysts predicting that the potential reward from eventual recovery was beginning to outweigh the downside risks.