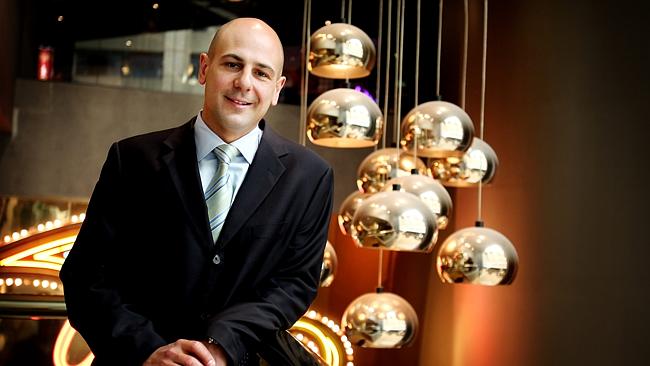 The changes continue as Wynn Macau Ltd announced that Frederic Jean-Luc Luvisutto is to be promoted to Chief Operating Officer of Wynn Macau Ltd and its subsidiary Wynn Resorts (Macau) S.A.
Luvisutto was previously the COO of the Wynn Palace Cotai and will take the reins of the Wynn Macau and the group's other operation in the area, the Wynn Palace. Luvisutto's promotion follows a number of key changes at executive levels for the organisation. 
Former President Ian Michael Coughaln recently announced he was stepping down from his role to continue in an advisory capacity, and Wynn Macau Resort COO Ciarán Carruthers will move to Australia's Crown Resorts, as CEO and Managing Director.
Linda Chen has been tapped to step into Cougland's role in February 2023, allowing for Luvisutto to take over Chen's position.
Wynn Resorts CEO Craig Billings was supportive of the new role for Luvisutto.
"Frederic Luvisutto has been a standard-bearer for the Wynn brand for many years," said Wynn Resorts CEO Craig Billings.
"After opening Wynn Palace in 2016, he worked diligently to lead the operations team to its current Five Star service standard. His promotion to Chief Operating Officer of Wynn Macau Ltd represents a significant step in establishing the team that will lead our company in the next phase of Macau's development.
"Wynn Macau's brightest days lie ahead and I look forward to working closely with Linda Chen and Frederic in the years to come."
Luvisutto, 50, has been COO of Wynn Palace since 2014, tasked with overseeing all operations, including gaming. He was Managing Director of The Star Sydney and Jupiters Resort and Casino and held senior roles at MGM Grand and at Monte Carlo Resort and Casino in Las Vegas.