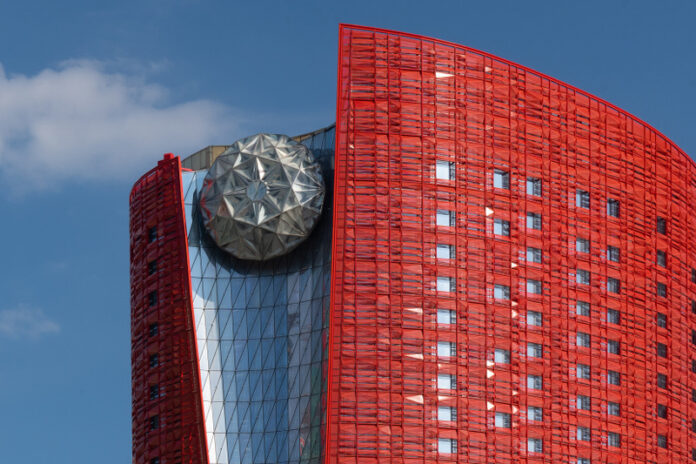 South Shore Holdings, the owner and operator of The 13 Hotel has been warned by the Hong Kong Stock Exchange that it could face delisting if it is unable to meet the requirements necessary to resume trading.
South Shore said it received the warning via a letter from the stock exchange on August 6, 2021, which sets out a path to trading resumption which includes having its winding up order withdrawn or dismissed, publish all outstanding financial results, among other requirements.
HKEX said under the listing rules, it may cancel the securities that have been suspended from trading for a continuous period of 18 months.
"If the Company fails to remedy the issues causing its trading suspension, fulfill the resumption guidance and fully comply with the Listing Rules to the Stock Exchange's satisfaction and resume trading in its shares by 1 January 2023, the Listing Division will recommend the Listing Committee to proceed with the cancellation of the Company's listing," it said.