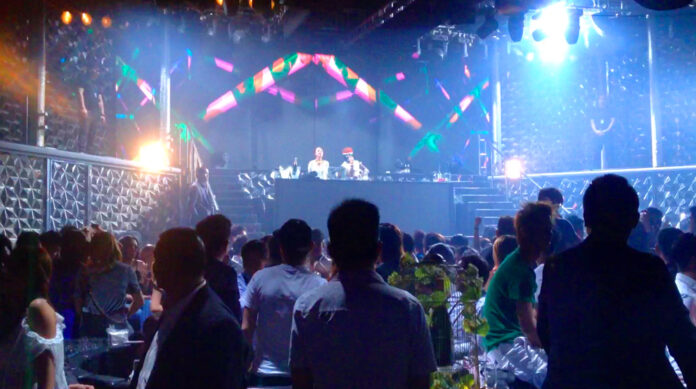 The former operator of Club Cubic said it had decided to stop operating due to rental disputes with the City of Dreams.
Luk Hing Entertainment in a stock exchange filing said that "operation of Club Cubic Macau has been materially and adversely impacted by lockdowns, closure of business and social distancing measures, resulting in revenue loss or slower revenue growth."
It also noted that it had attempted to liaise with City of Dreams in order to get a rental reduction or concession but the results were "not very fruitful."
Last week, the City of Dreams Macau said it has taken over the management and operation of the nightclub effective October 8, 2021.
The nightclub is set to reopen once the current pandemic restrictions are lifted and will operate under a new name.
"Due to disputes between COD and the Group in relation to the operation of Club Cubic Macau at the Boulevard, City of Dreams, Macau, the Group would be unable to continue to operate Club Cubic Macau from 8 October 2021," confirmed Luk Hing. "The Group is seeking legal advice in relation to its rights over the aforesaid matter," it added. 
Revenue from Club Cubic made up of around 17 percent of the group's total revenue during the half year ended June 30, 2021.