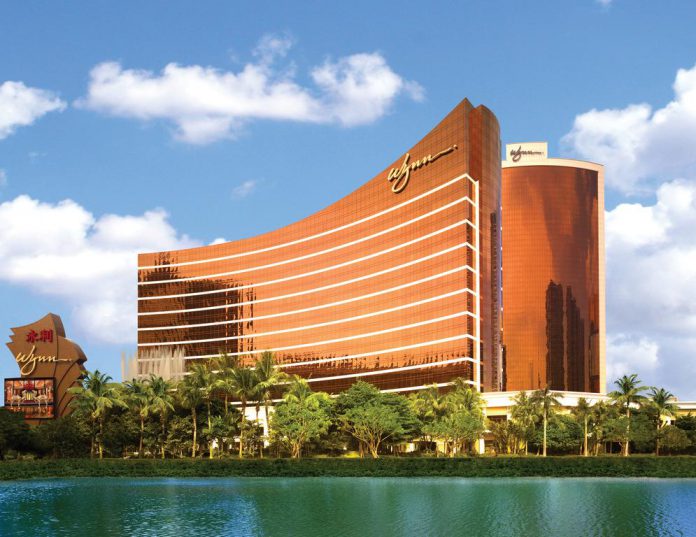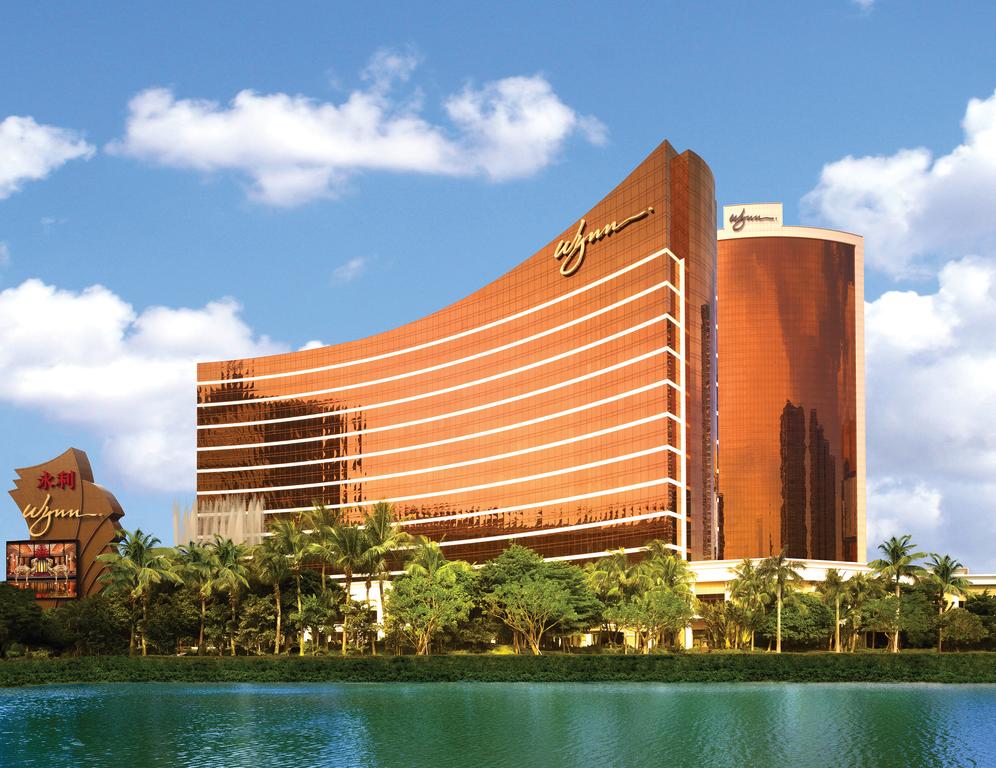 Wynn Resorts said it continued to experience gradual improvement in visitation trends in the first quarter of 2021 at its Macau properties, driving premium mass casino and luxury retail revenues. 
In Macau, Wynn Palace operating revenues fell 8.5 percent to $237.3 million, whilst adjusted property EBITDA was $27.4 million, up from $10.2 million in the prior year period. 
Wynn Macau saw operating revenues of $179.7 million, down 21.7 percent whilst adjusted property EBITDA fell to $16.6 million. 
"Our first quarter results reflect continued progress in our business as consumers began to once again travel to their favorite leisure and gaming destinations," said Matt Maddox, CEO of Wynn Resorts, Limited… In Macau, we experienced continued gradual improvement in visitation trends driving particular strength in premium mass casino and luxury retail."
Group wide operating revenues amounted to $725.8 million in 20Q1, down 23.9 percent. Net loss narrowed from $402 million in 20Q1 to $281 million in 21Q1. 
Last month, Wynn Resorts said it plans to begin rolling out elements of the second phase of its expansion at Wynn Macau in the first half of this year, depending on market conditions.
The second phase, which is substantially completed, will feature two new restaurants and approximately 7,000 square feet of additional retail space.