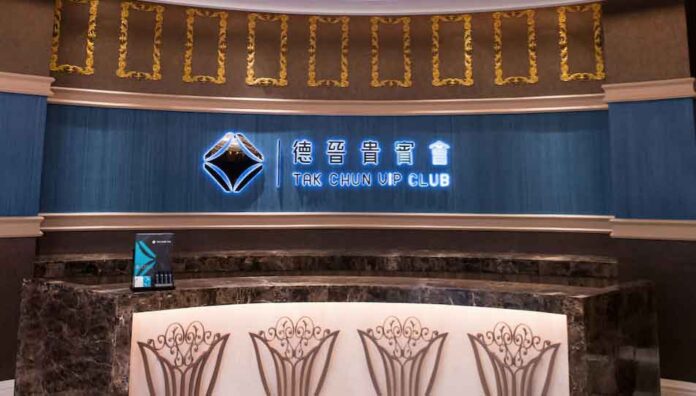 An official with Macau's gaming watchdog told courts that former top junket operator Tak Chun had not been found to have generated extra income from illegal activities, based upon the statements the VIP gaming operator submitted to the bureau from 2016.
According to GGRAsia, the head of the compliance audit division of the Gaming Inspection and Coordination Bureau (DICJ) said that reports by Tak Chun indicated that income reported "generally conformed to the commissions paid by casino concessionaires to the group" and had always been "reasonable".
The official did not discount the idea that Tak Chun had withheld information but that the authority had cross-checked "as much accounting information as possible [with information provided by the casino concessionaires]" and that the DICJ "did not encounter many problems", notes the publication.
One failing of the former junket operator was not filing suspicious transaction reports (TSRs), as required by anti-money laundering legislation, for transactions over $61,000, "for two to three years", notes the publication.
The ongoing court case allegedly involves HK$575.2 million in lost gaming tax revenue for the Macau government, supposedly as a result of proxy bets, with four casino operators claiming damages of $17.3 million regarding the junket's VIP operations.
The publication further notes that the gaming watchdog official had confirmed a guideline the DICJ issued in 2018 to ban the promotion of overseas gambling in Macau casinos and the use of Macau casino facilities to settle gaming wagers related to overseas play.
The guideline was never made public, remaining confidential between the bureau and industry operators.
The case is ongoing.