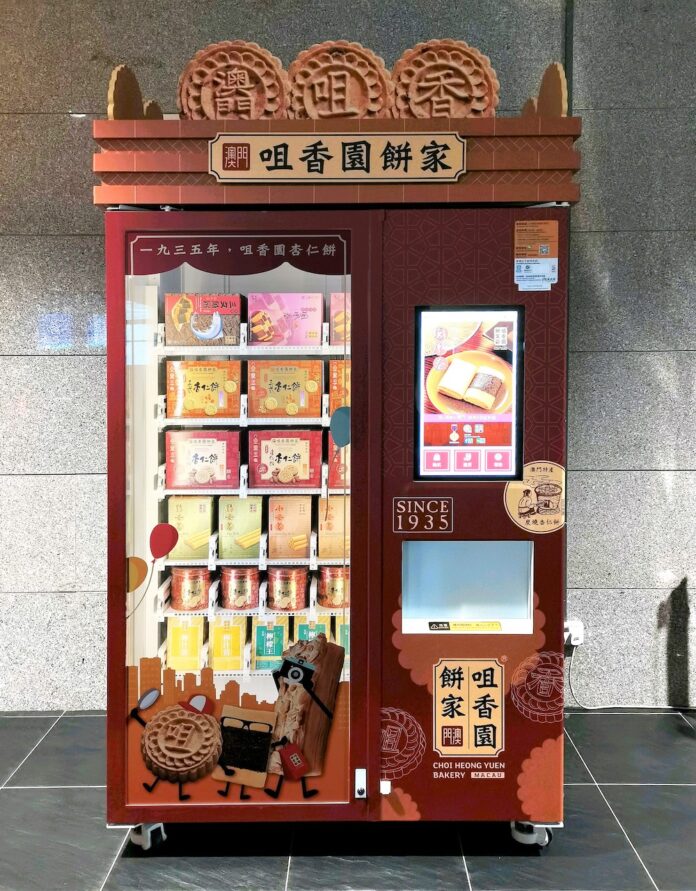 Asia Pioneer Entertainment (APE) said it remains concerned about the ongoing impact of Covid on the land-based casino sector in Asia, but said it's implementing a diversification strategy and still hopes it can quickly recover to pre-pandemic levels.
The company, which distributes and services gaming machines, has diversified into smart vending machine operations in Macau.
Its underlying rations is that it has experience in maintaining and repairing consumer-related machines and in integrating software platforms and machines. It says the smart vending machine market is fast-growing and benefiting from advances in cashless technologies.
In the nine months to end-September, the group has installed 16 units of smart VMs in Macau under the SmartCom brand and it expects further rollouts towards the end of the year.
APE confirmed that revenue in the period plunged 85.8 percent, but its loss has narrowed.
The company had revenue of about HK$5.5 million. Its loss narrowed by 44.7 percent from $23.5 million to $13 million in the most recent period.
The figures were first flagged in a profit warning on Nov. 2.