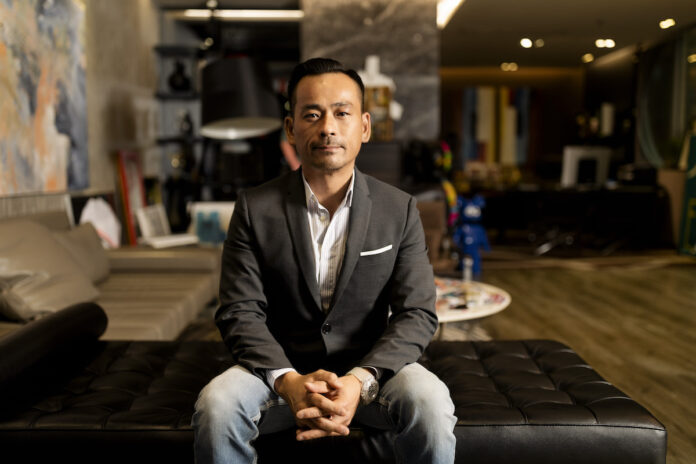 Suncity Group Chairman and Executive Director Alvin Chau has sold his entire stake in financial services firm Sun International for just over $9 million.
First Cheer, a company jointly held by Chau and Sun Chairman Cheng Ting Kong, sold its 62.82 percent share in the company for a total of HK$143.5 million ($18.5 million).
Chau and Cheng each hold 50 percent of First Cheer.
The buyer, Fresh Success Investments, will be required to make a mandatory takeover offer for the remaining outstanding shares in Sun International at HK$0.10 a share.