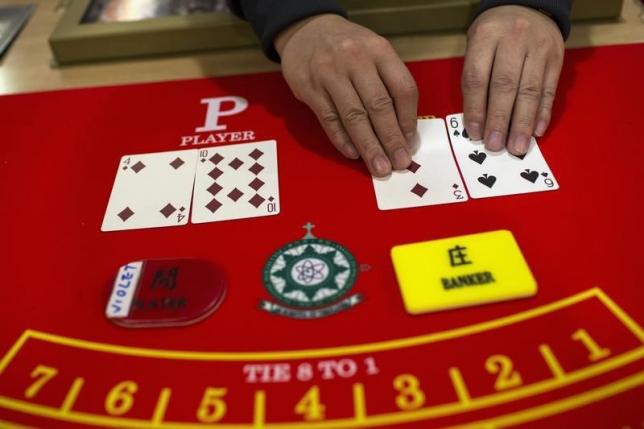 The number of people registered with Macau's Social Welfare Bureau as having a gambling disorder was stable last year, even though the number of requests for self-exclusion jumped 62 percent.
There were 78 people registered with the Central Registry System of Individuals with Gambling Disorders last year, one more than in 2020, local media reports.
The majority of those seeking help were in their 30s, with more than 65 percent holding jobs. Three-quarters of the total were men.
The number of people on the registry has fallen since a record high of 157 in 2017, the report said.
According to figures from the Gambling Inspection and Coordination Bureau, those who had applied for self-exclusion from the casinos totaled 459 in 2021, up from 283 in 2020.
Third-party exclusion applications rose from 29 to 85, while self-exclusion was up from 254 to 374, the DICJ said. The regulator releases the figures on a quarterly basis.