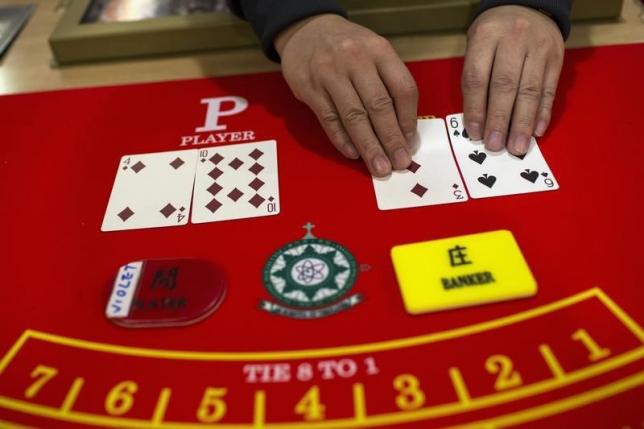 Macau lawmaker Andrew Chan Chak Mo says that the gaming industry amendment bill will give powers to the government to put a maximum cap on gaming tables and slot machines, as well as reducing individual table numbers and slot machines for concessionaires based on their usage. 
According to local media reports, Chan was speaking at a two-hour closed-door meeting reviewing the gaming industry amendment bill, which was attended by Secretary for Economy and Finance Lei Wai Nong, lawmakers, and other government officials.
The bill proposes that the Secretariat for Economy and Finance can take the initiative to reduce the number of approved gaming tables and slot machines if they fail to reach the minimum annual receipts for two consecutive years, or if they are found to not be fully utilized.
"Usage also can be taken into account to understand if the number [of tables] is enough or not. For example, if a concession has an allocation of 100 tables but in the end, the government sees those profits only coming from 50 of them, they can reduce accordingly," Chan said.
Chan said the minimum annual receipts per gaming table and slot machine will be determined by the government at a later stage.
He also did not clarify whether the reduction of tables or slots from one concession would mean an increase in a competitor.
He also said that as government revenue comes directly from the gaming tables, it would not "randomly" reduce the number of tables.