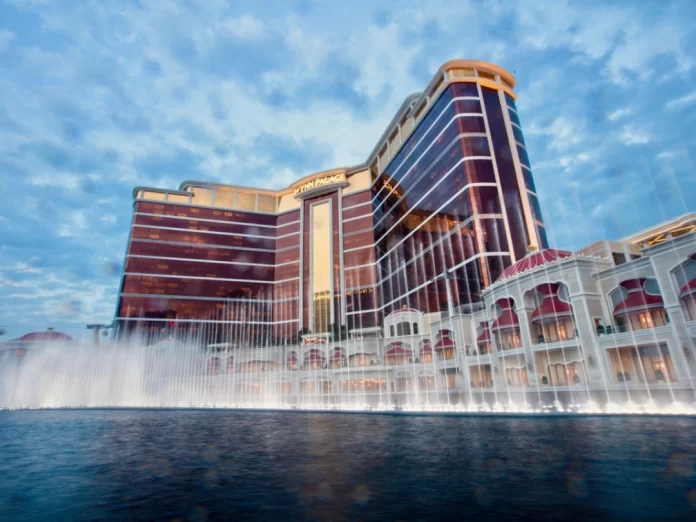 Wynn Resorts is going to see its holdings in Wynn Macau drop from 71.6 percent to 65.8 percent after the issuance of some $600 million in new 4.5 percent convertible bonds due in 2029.
The bonds issuance was completed on Tuesday, with net proceeds totaling $586 million which are intended 'for general corporate purposes' – with expectations the proceeds will go towards paying down the $600 million in notes due in 2024.
The bonds, which were issued to professional investors, are expected to become effective today.
Wynn Resorts maintains its dominant holding in Wynn Macau after the new issuance, while some 8.1 percent of the company's capital is now held by the bondholders.
Major investor Capital Group Companies Inc likewise saw its position softened, from 5.7 percent of shares to 5.2, while other shareholders saw a reduction in shareholding from 22.7 percent to 20.9 percent.
The new shares were issued at a conversion price of HK$10.24 per share, a premium of 26.8 percent over the previous closing price when announced last Tuesday.
The bonds issuance was announced as Wynn Macau reported a top-estimate increase in operating revenues for the first two months of the year of 57 percent, to $395 million, with adjusted property EBITDA up to $98 million.
The figures prompted analysts at Deutsche Bank to estimate Wynn Macau could see $600 million in net revenue during the first quarter and EBITDA of $146 million.