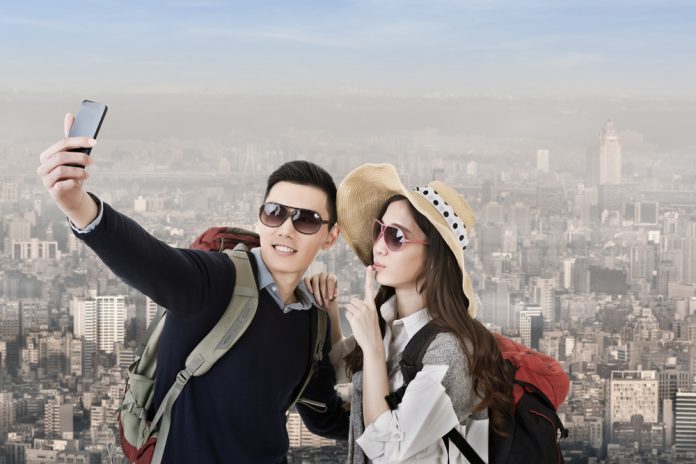 Analysts from swiss bank UBS have upgraded its rating for the Macau gaming sector to "buy", noting that upside potential from China's pent up demand has not been fully factored in. 
We believe there are upsides that have not been factored into the stock price" said Angus Chan, head of Hong Kong strategy at UBS Global Research, said on Wednesday, as reported by South China Morning Post. "Once Macau relaxes border controls further, there will be a [greater] recovery in the gaming sector. That's why we recommend buying the sector."
Chan said that Macau's gaming sector, relatively speaking, has underperformed compared to other Chinese discretionary spending sectors and the overall market over the past year. 
An example of this is the luxury market, which outperformed expectations in 2020. 
Chan said that the increase in new hotel room capacity will also drive recovery of the Macay gaming industry. 
"Ultimately it depends on whether the border will completely reopen," Chan said. "When and how Macau's border with Hong Kong reopens will also have an impact. These are more short-term volatilities. But our base case is that Covid-19 will pass eventually."