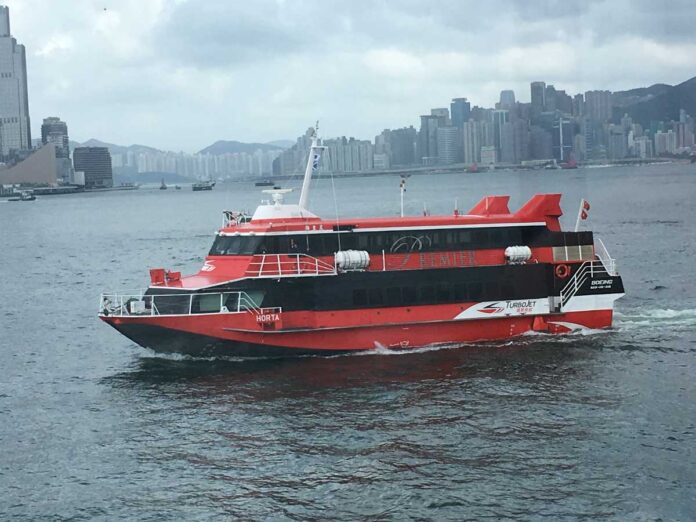 Macau is aiming to seize on the upcoming new year tourist rush, after announcing that it would be dropping restrictions on foreign entry and eliminating testing requirements for those entering from mainland China, Hong Kong and Taiwan.
The city is recommencing its transit options at the airport starting on January 8th, while daily ferry services between Macau and central Hong Kong are also resuming.
At first, Cotai Water Jet and TurboJET will operate about 10 daily return trips, starting at 9am and finishing at 5:30pm.
In a release on Thursday, Cotai Water Jet, wholly-owned by gaming operator Sands China, indicated that it would have six daily sailings – three in each direction.
Services will commence at 9:30am sailing from Hong Kong, with the first outbound ship from Macau departing at 11am. Outbound sailings from Hong Kong will also occur at 1pm and 4pm, while sailings from Macau's Taipa ferry terminal will also occur at 2:30pm and 5:30pm.
Free shuttle buses from the Taipa ferry terminal will also be running again, taking visitors to the Venetian, Parisian and Londoner.
The bus service between Macau and Hong Kong, via the Hong Kong-Zhuhai-Macau bridge is also relaxing its requirements, no longer requiring real name bookings to purchase tickets.
According to Macau Business, the 'Golden Bus' operator will also progressively increase its schedules in response to pent-up demand for travel between the two cities, after January 8th.