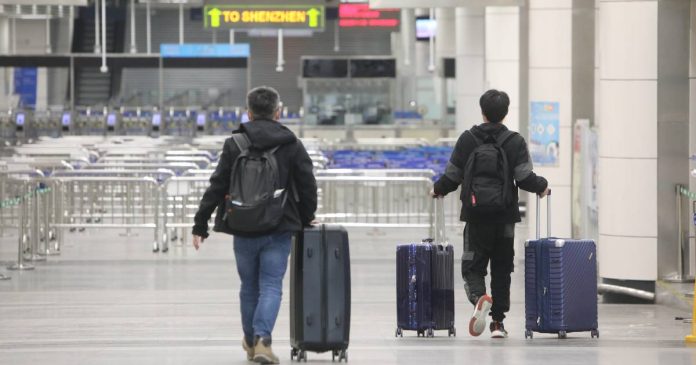 A Hong Kong court jailed a 52-year-old Chinese tourist for false declarations, after lying about his intentions to travel to Macau.
According to a report, the man in question entered Hong Kong with a Chinese passport and flight tickets to Thailand. However, authorities later discovered that he did not follow his proposed travel plans and tried to enter Macau. The report didn't mention the purpose of his trip.
The suspect later admitted in court to having lied to immigration staff and was sentenced to 9 months in prison on Friday for the crime of false declarations.
Chinese citizens have specific documents to travel to Macau and Hong Kong and must apply for a visa in advance. When taking an airplane in Macau and Hong Kong to fly to foreign countries, Chinese citizens can use a passport without applying for a visa.
The mechanism was heavily used by frequent border crossers, as Chinese authorities limit the time of visa application for visiting Macau. In the case of Guangdong, the residents can only apply for the Macau visa every two months, and each entrance can stay seven days.