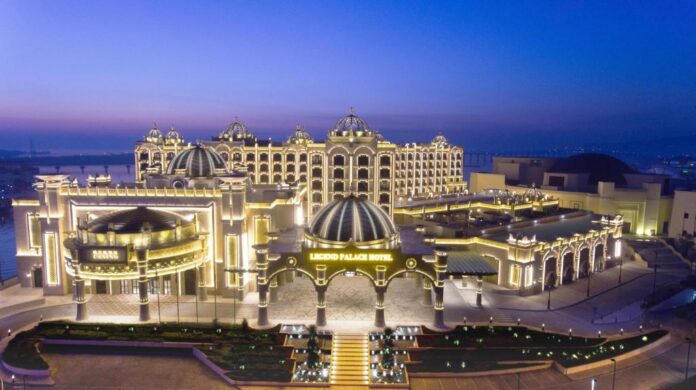 Macau Fisherman's Wharf operator, Macau Legend Development, says that it has appointed a company secretary and authorized representative, clearing it of non-compliance rules for the Hong Kong Stock Exchange.
The company had previously announced the non-compliance with the listing rules on October 31st, when it informed that Tsang Ka Hung had tendered his resignation as the company's chief financial officer, company secretary, executive director and authorized representative, effective the same day.
Tsang's resignation was said to be to pursue 'career development opportunities'.
Macau Legend on Wednesday announced that it had appointed Ms. So Ka Man as the new company secretary and authorized representative, with effect from December 1st.
Just this month, Macau Legend had to shutter its Harbourview Hotel, at the Fisherman's Wharf property, due to a COVID case requiring testing of staff and clients. No notification of the closure of the non-gaming property (which has since reopened) or possible impact on the group's business was reported by Macau Legend.
The group currently operates the Babylon Casino and Legend Palace casino in its Fisherman's Wharf property.