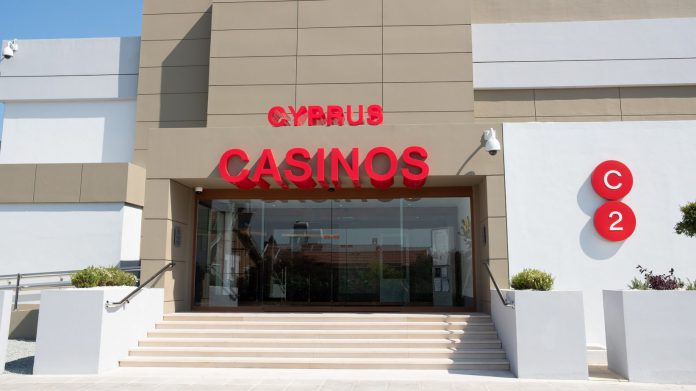 Melco International Development has flagged concerns over the recent military conflict between Russia and Ukraine, which it says may impact the company's business in Cyprus and the wider group.
In an annual results filing from the operator on Friday, Melco said that the growing lists of sanctions and export controls imposed by the U.S, European Union, UK and other countries targeting Russia are rapidly changing, and could impact the group's ability to accept certain customers from Russia. 
Melco said the sanctions and measures are extensive, and could be difficult to comply with and could also significantly increase the group's business and compliance costs, adding that it may materially and adversely affect the group's business in Cyprus.
Looking into results for the year, Melco recorded a 16.5 percent increase in net revenues for the full year ended December 31, 2022, attributed mainly to improved casino and hospitality performance in the year.
Said revenues reached HK$15.6 billion in 2021, whilst adjusted EBITDA swung to HK$1.54 billion, from a loss in 2020. Loss after tax narrowed to HK$7.9 billion from a loss of HK$12.4 billion in the prior year.
Melco said that the group's Macau operations were impacted by periodic travel restrictions and quarantine requirements – particularly in early August and late September, though authorities had eased pandemic prevention measures since mid-October.
In the Philippines, City of Dreams was impacted by on-and-off travel restrictions and operated at limited capacity under different levels of community quarantine measures. It was closed for most of April and August due to a resurgence of Covid cases, and saw a gradual easing of alert levels from October 16. 
In Cyprus, the group's operations were closed from January 1 to May 16, 2021 due to the Cyprus government mandated lockdown, before reopening at limited capacity on May 17, 2021.
Looking ahead, the company said the pace of recovery continues to depend on whether travel and visa restrictions will ease.
Melco in its filing also confirmed that it has filed an application with the Macau government for the extension of its subconcession contract until December 31, 2022, which comes with an extension premium of MOP 47 million.