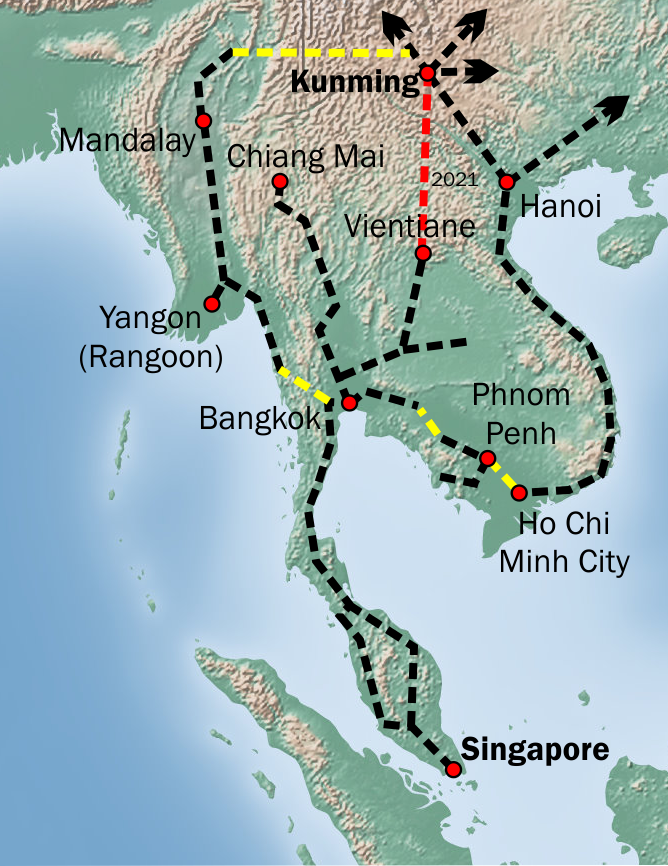 Gaming industry expert Andrew Klebanow, co-founder of C3 Gaming, says he expects the opening of the Pan-Asian Rail Network, connecting Kunming in China to Vientiane in Laos will lead to a massive boost for hotels and casinos around the Laos capital.
Klebanow noted the 414km high-speed rail network between China and Laos, which opened on December 3, represents a major milestone in the PRC's Belt and Road Initiative. The network will eventually connect Southern China and Laos with Bangkok, Phnom Penh, Kuala Lumpur and Singapore.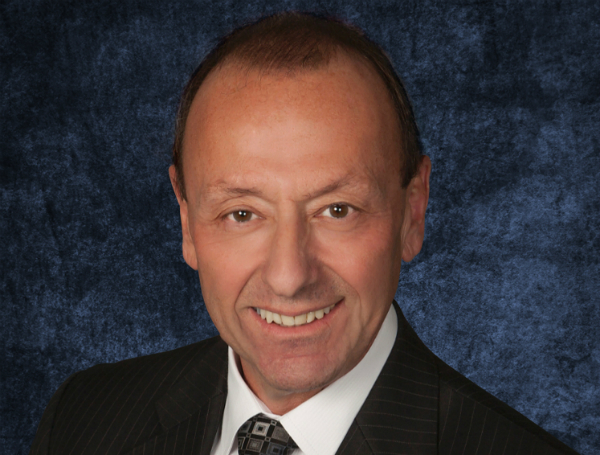 "Transportation infrastructure has long played a critical role in the success of casino development," said Klebanow in commentary to CDC Gaming reports.
"The hotels and casinos in and around Vientiane can expect to be some of the beneficiaries of this increased visitation. While the nearest casino to the capital today is approximately 60 km south of Vientiane, additions to the region's casino supply are anticipated in the next few years. Rail connectivity from southern China, coupled with expected growth in the city's expatriate population, will help fuel additional growth in gaming demand.
Klebanow said a similar construction initiative is occurring in Cambodia with a new four-lane highway connecting Phnom Penth with Sihanoukville, expected to open in 2023.
"Prior to the pandemic, its casino-resort industry enjoyed rapid growth due to its nearby regional airport. The new highway is expected to attract expatriates residing in Phnom Penh, eager to escape the heat, humidity and congestion of the capital city for beachside vacation experiences."