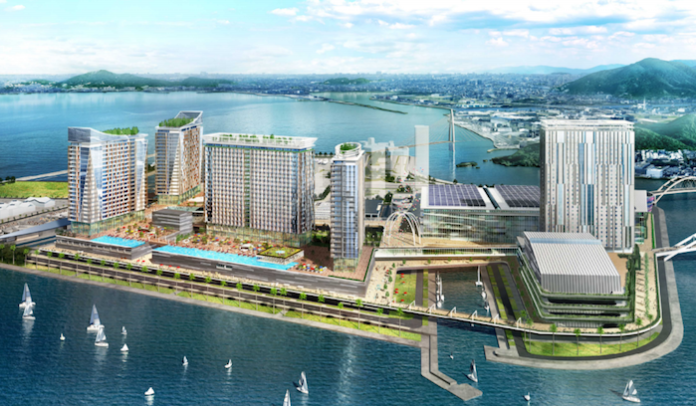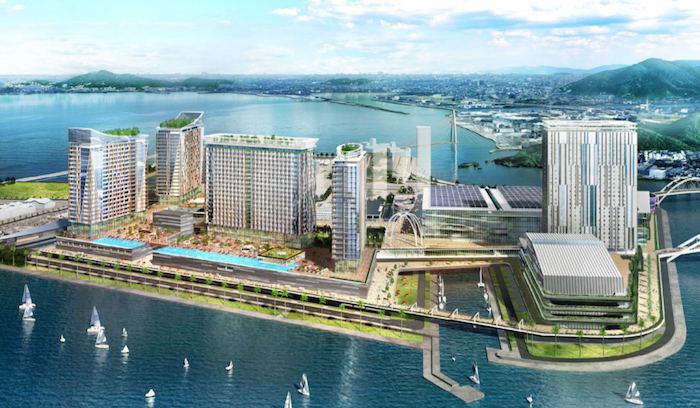 Clairvest Neem Ventures, the company which had been officially approved to partner with Wakayama to develop an integrated resort, has added U.S. casino operator Caesars Entertainment to its Japanese IR consortium. 
In a press release, Caesars said it joins the consortium in full compliance with Japanese law and with no capital commitment. 
"Caesars is an iconic brand, and we are proud to partner with CNV to bring it to Japan," said Tom Reeg, CEO of Caesars Entertainment. "We believe our experience blends perfectly with CNV's and look forward to creating something special with them for the Kansai region."
Caesars had previously pursued a license to operate in Japan but ultimately decided to leave the race in August 2019 in order to focus on its commitments closer to home at the time, including a merger with Eldorado Resorts. 
"The timing of our decision is driven by sensitivity to the significant decisions Japan's government and business partners will likely be making later this year to advance the process," said chairman Jim Hunt of Caesars at the time.
The company however did not address its reasonings for wanting to get back into the Japanese IR space in its recent release – instead, it detailed some of its IR credentials around the world.
"With over 80 years of experience working with municipal and state governments and the surrounding communities to provide the highest level of service and experiences to its customers, Caesars operates more than 50 properties across its brand portfolio. As one of the largest and most dynamic casino and resort operators in the world, Caesars creates world-class gaming and entertainment experiences. In addition to its breadth of experience in operations and development, Caesars Entertainment prides itself on a reputation for responsible gaming."
"We are thrilled to partner with Caesars Entertainment," said Eddie Woo, Representative Director of Clairvest Neem Ventures. "Caesars and CNV share a common vision for Japan's national IR program. Not only will it serve to enhance the economic recovery from the COVID-19 pandemic through increased international visitation, but we are confident that together we can create a resort that provides significant local economic stimulation in Wakayama prefecture, throughout the Kansai region and the rest of Japan."