Pachinko operator Okura Holdings reported a 13 percent year-on-year revenue jump in the first half of this year, reporting some revenue increased by approximately JPY6,284 million ($42 million) for the period.
Overall, profit for the year attributable to the shareholders of Okura reached
approximately JPY3,220 million ($21.5 million) for the six-month period, as compared with the JPY1,321 million ($8.8 million) in losses during the same period of last year.
Okura currently operates 11 pachinko halls in the Kyushu, Kanto, Kansai and Chugoku regions in Japan under the trading names "Big Apple." and "K's Plaza".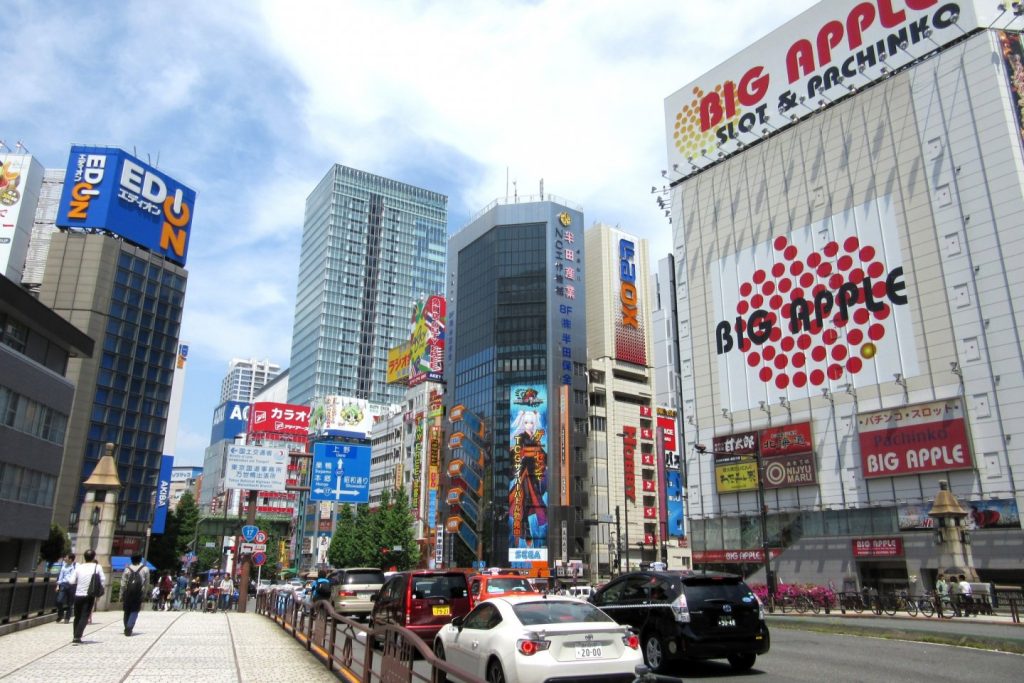 'Despite the recent global instability which discouraged consumers from spending money
on entertainment activities, the Group observed a recovery of customer traffic at most of
its pachinko halls in FY2023 following the ease of certain COVID-19 restricted measures
in Japan,' the group indicated in its latest financial report.
The company also noted that the introduction of three new pachinko machines has helped attract more customers and contributed to the improvement in revenue.
The turnaround in losses was also attributed to net gains of approximately JPY2,766 million ($18.5 million) and a decrease in hall operating expenses of approximately JPY469 million ($3.1 million).
The group closed down a pachinko hall, in Ofuna, Kamakura-shi, Kanagawa
Prefecture, on May 2023, as management considered that its closure would be more beneficial for the group, as it focuses its resources on its other more promising pachinko halls and by closing down pachinko halls with weaker performance.
'The business outlook of the pachinko industry remains uncertain given the prolonged decline in the pachinko business coupled with the rising operation costs due to global price increase and the decline in purchasing power of consumers which impeded the pace of business recovery,' Okura noted.
In this regard, Okura said it will continue to explore new measures and opportunities to improve the Group's operational performance and diversify its income sources.
During this six-month period, Okura derived its revenue from its pachinko hall business, its vending machines, its rental properties including but not limited to premises of commercial facilities and residential units, and its other operations such as the provision of horse management services.