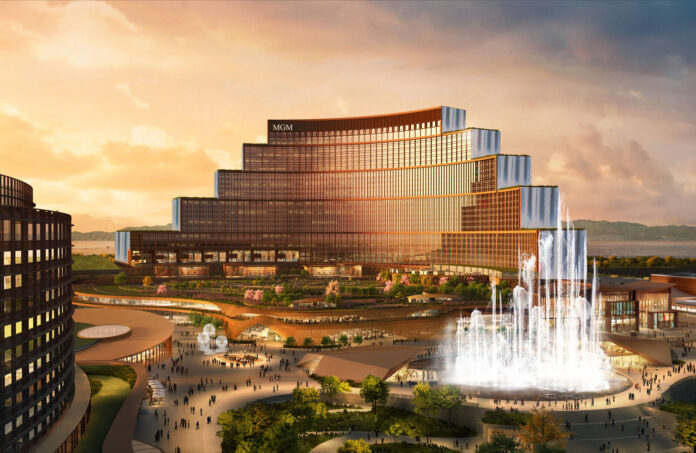 Although construction on the Osaka integrated resort (IR) is likely to begin next year, with the launch planned for 2029 or 2030, Japan's second-largest city is already reaping the benefits of attracting foreign investors to its real estate market.
According to Bloomberg, international property agent FM Investment revealed that its second-quarter sales have doubled the volume of the entire previous year, all thanks to foreign investors. 'It's seen a five-fold increase in inquiries since Japan opened its borders in October, with Singapore accounting for about 70 percent of the 800 requests between April and June alone, followed by Hong Kong,' notes the agency.
A real estate businessman told the publication he believes the Osaka IR is a 'real game changer.' Jason Lam, co-founder, and managing director of Japan Hana Real Estate, said that the upcoming World Expo and the casino are expected to "boost tourism and fuel demand for residential units and tourist accommodation".
Osaka expects to attract 20 million visitors a year with its first casino, which may help Japan achieve its long-term target of attracting 60 million annual foreign tourists by 2030.
Additionally, the Japanese currency has fallen about 8 percent against the Singapore and Hong Kong dollar this year, making Japan's property even more appealing to foreign investors.