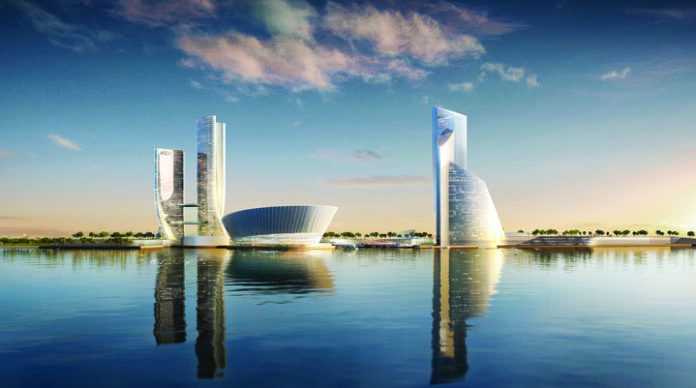 The Osaka government unveiled its plans for an integrated resort on Yumeshima Island on Tuesday, saying the project is expected to open in autumn/winter of fiscal 2029.
Osaka has teamed with MGM Resorts and Orix Corp in the project. The casino license will be for a period of 35 years, according to Jiji Press.
The resort is expected to attract 20 million visitors a year, with six million of those from abroad. The annual economic impact is seen as being about Y1.14 trillion, the report said.
The draft plan also says the city government, which owns Yumeshima, will spend some 79 billion yen from its special account to decontaminate soil on the construction site, where excessive levels of contaminants such as arsenic were found.
Osaka is one of three Japanese cities seeking to host an IR. It's also seen as the one with the best chance of success. The bids will be put forward to the central government next year for consideration.
The other contending cities are Nagasaki with Casinos Austria and Wakayama with Clairvest Neem Ventures.