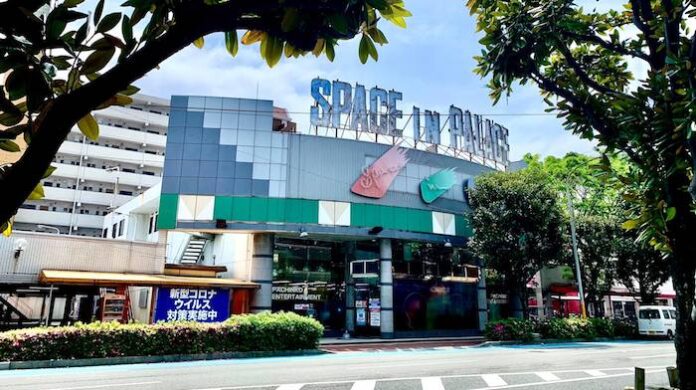 The new state of emergency declaration in four urban Japanese prefectures includes the requirement that some pachinko parlors suspend their business operations.
So far, the nation's third state of emergency applies to Tokyo, Osaka, Kyoto, and Hyogo prefectures, but it could easily expand in light of the intensity of the fourth wave of Covid now hitting the country.
During the first state of emergency in the spring of 2020, pachinko parlors were requested to close, but some businesses defied these requests, angering some governors and members of the public. The second state of emergency at the beginning of this year was a more easygoing affair that made no business suspension requests.
This current state of emergency, however, is in some ways the toughest yet for Japan. For the first time governors have been provided legal authority not simply to request cooperation, but to order cooperation. Businesses which defy these orders could be fined. Also, there has been a blanket ban on bars and restaurants from serving alcohol, and all of them must close by 8pm.
Pachinko parlors with a floor area of over 1000 square meters have been ordered to suspend business until May 11, and smaller parlors have been requested to follow suit.
The Tokyo Amusement Business Cooperative Association has advised member companies that do keep their outlets open to adopt a low profile, shortening business hours, stopping outdoor advertising, and turning off all neon lights by 8pm.
As of yet, there is no indication that any pachinko parlor intends to cooperate with the government policy, possibly setting up a new clash with the authorities in the coming days and weeks.
Japan's fourth wave of Covid has produced record numbers of cases in Osaka, its epicenter, and is driven for the first time by more infectious variant strains of the coronavirus.