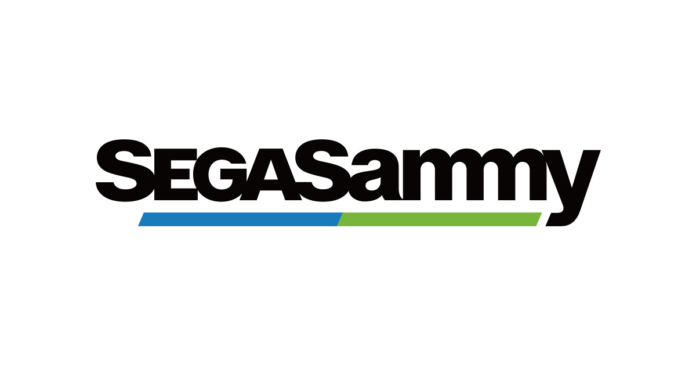 Sega Sammy Holdings has revised its full-year results forecast for the year ending March, 31, 2022 based on higher-than-expected sales in its entertainment contents business and pachislot and pachinko machine business.
In a company forecast released on Thursday, Sega Sammy said it expects net sales for the year to reach JPY315 billion (US$2.7 billion), an increase of 3.3 percent from the previous forecast of JPY305 billion.
Operating income has also been revised up to JPY31 billion, up from JPY23 billion. Forecasts for profit attributable to owners of the parent have increased 76.7 percent to JPY26.5 billion from previous forecasts.
Sega Sammy said it raised its forecast for unit sales of its pachislot and pachinko business from 67,000 units in its previous forecast to 73,000 units, due to an improvement in component procurement as well as other factors. It also noted that fixed costs remain at low levels.
It also noted that its Entertainment Contents Business will see stronger net sales and ordinary income compared to previous forecasts due to strong performance of its new Full Game title in the consumer market.
However, on the subject of the company's resorts business, namely Paradise Sega Sammy, the company noted that the re-emergence of Covid-19 will cause a sluggish flow of customers during the quarter ending March 31, 2022. 
The company has revised down its net sales forecasts for its resorts business from JPY9.5 billion to JPY8.5 billion.