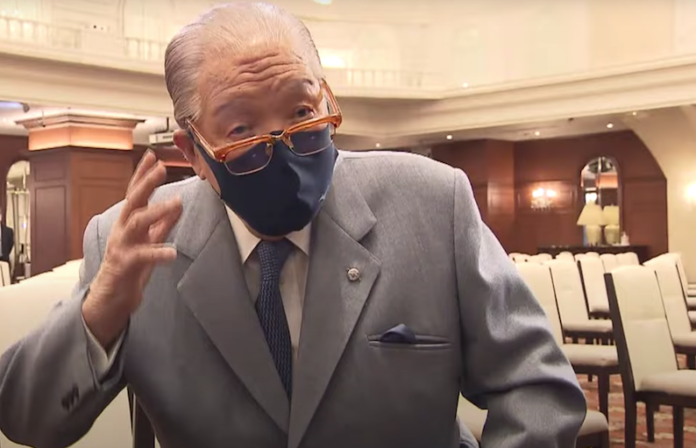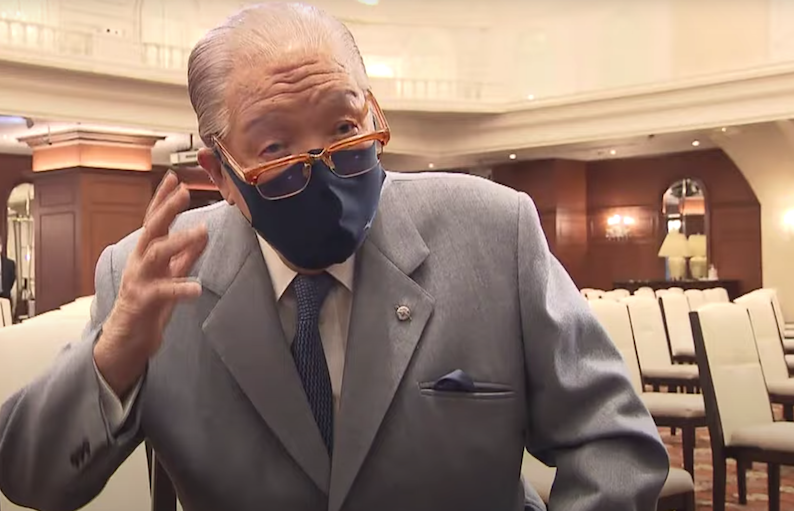 Yokohama Harbor Resort Association Chairman Yukio Fujiki this week gave one of the more memorable press conferences at the Foreign Correspondents' Club of Japan.
Known as the "Don of Yokohama" for his influence in the city, the chairman spoke wholeheartedly about his opinions on the upcoming mayoral elections and the integrated resort (IR) policy.
The highlight of the press conference was Fujiki's declaration of his opposition to the city's IR policy.
"Regardless of who becomes the mayor, there will not be a casino in the harbor. I will commit suicide on the opening day (if it happened)."
Media outlets had reported in the past weeks that Fujiki was in support of Takeharu Yamanaka, the opposition party candidate for the Yokohama mayor election. However, Fujiki stated that he "does not know anything about Yamanaka" and even declared that "Hachiro will end up the winner", referring to Hachiro Okonogi.
Okonogi will run as an independent, but looks to have the backing of the Liberal Democratic Party that holds a majority of the city council seats. Prime Minister Yoshihide Suga has also shown his support of Okonogi despite the latter's commitment to put a stop to the Yokohama IR initiative.
Both Yamanaka and Okonogi are running on anti-IR platforms, with incumbent Fumiko Hayashi the only prominent pro-IR candidate. The Yokohama mayoral election will be held on August 22nd and the prospects of Genting and Melco Resorts & Entertainment's IR development plans in the city hinges on the result.
The two companies are the only contenders for the Yokohama license.