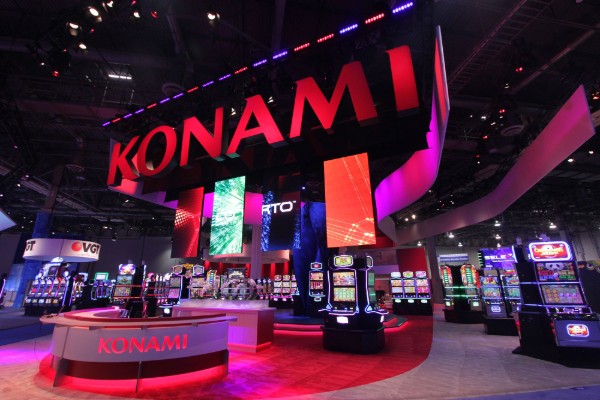 Konami Holdings said its 1H21 net income doubled as all areas of its business improved, with a particularly strong rebound in its gaming division.
The Japanese supplier posted profit attributable to owners of the company in the fiscal first half to end September of Y27.5 billion ($242 million), up 99.8 percent on the prior year. Konami said the result was a record for 1H.
Total revenue rose 20 percent to Y139 billion. In the digital entertainment division, the company's largest, revenue gained almost 12 percent to Y98.6 billion yen.
Revenue in its gaming and systems division surged almost 72 percent to Y12.2 billion, benefiting from strong pent up demand in North America. The division, which includes slot machines and casino management systems, also swung back to a profit of Y1.82 billion from a loss of Y1.23 billion a year earlier.
Despite the solid results, Konami said the outlook remains uncertain due to the ongoing Covid crisis.
In the U.S., the company said it was helped by the strong performance of its Fortune Mint game, which boosted slot machine sales there. It said it will continue to add content to its DIMENSION series cabinets and plans to enter the Class II machine market, which are able to be used in North American tribal casinos.
It said it rolled out its video slot game All Aboard during the period, which was well received in Australia. The company plans to continue to add content in the Australian market through new titles, such as Bull Rush.
Its SYNKROS casino management system kept up its strong performance and was installed in Genting's Resorts World Las Vegas, which opened in June. It has new installations planned in North America and Australia and is adding upgraded functions, including the latest biometric authentication technolgoy.