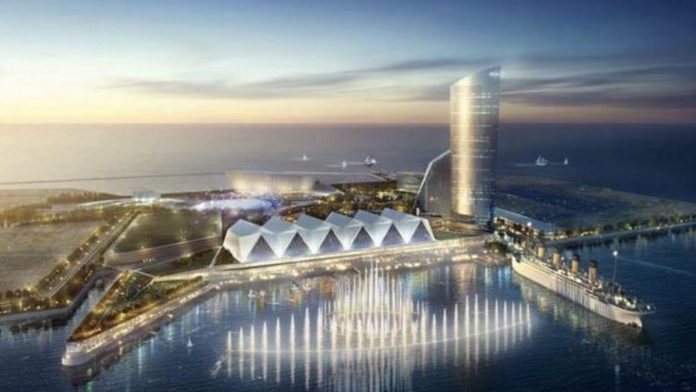 MGM President and CEO Bill Hornbuckle told the Bernstein Annual Strategic Decisions Conference on Friday that, in his estimation, only two IRs are likely to be built in Japan's first round of development, not the maximum three that the legislation allows for.
While he didn't dig into the specific reasons why he thinks so, the context of his answer suggested that the regional bids of Nagasaki and Wakayama might not be able to clear the high hurdles established by the requirements of the national government in terms of non-gaming facilities and other matters.
He said that MGM remained "extremely excited by the market" even if the Japanese development process has been "painful" and is taking "way too long."
Hornbuckle revealed that the delay caused by the Covid pandemic allowed MGM an opportune period in which they have "taken the requirements down considerably" and redesigned their Osaka IR to "center us more on our core business of gaming."
As a result, he continued, "We think the returns have gotten better given the moment in time when we had the chance to go back and say to the city, 'this is what is really productive; what is really meaningful.'"
Concretely, he intimated that this means the MGM-Orix IR would have less MICE space and fewer hotel rooms than the Osaka government had initially demanded. The project would, however, still meet the minimum requirements of the central government.
The MGM leader also noted that his firm would have a 40% stake in the development and that its overall price tag would come in under US$10 billion. MGM itself, he said, would be making a roughly US$2 billion bet on the Japanese market should the license be granted.
He estimated that GGR at the property could eventually near US$5 billion annually, and the IR would draw 19 million customers annually.