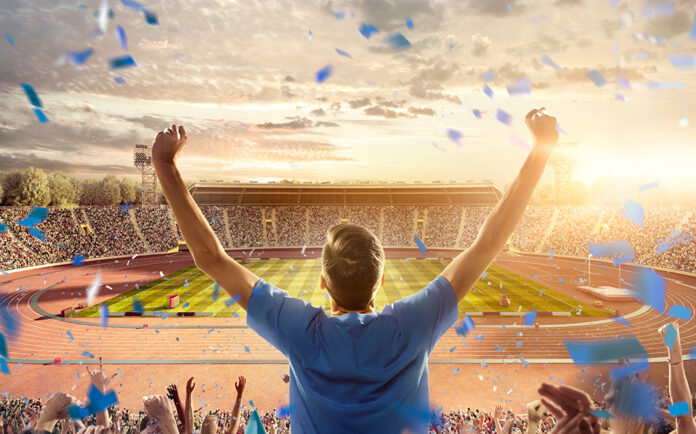 India has seen some forward movement in legal opinions establishing a clearer basis for the country's booming skill-based gaming industry, including confirmation that the highest levels of government may debate whether a central framework is needed for online gaming.
The Prime Minister's Office (PMO) confirmed that the 'Draft Guiding Principles for the Uniform National-level Regulation of Online Fantasy Sports Platforms in India' released by the NITI Aayog think tank last year, as well as the need for a central regulatory framework for online gaming in India may be deliberated upon by the Council of Ministers.
The PMO's office was responding to a Right to Information request by gaming lawyer Jay Sayta, as reported by G2G news. No further information was provided and no timeframe given.
Any move to regulate online gambling centrally would be a major step forward for India's fast-growing industry. At present, it is left to each individual state to decide on policies creating a patchwork of different and frequently changing rules. Casinos are only permitted in Goa and Sikkim, while states have adopted various positions on skill-based gaming, which should be legal as per a Supreme Court ruling.
However, the legality of both skill-based gaming and fantasy sports continues to be challenged in the various state courts. In another key step forward, G2G reports that The Supreme Court has dismissed a petition filed against leading fantasy sports operator, Dream11 from chartered accountant and social activist Avinash Mehrotra who was seeking to claim the company's business was pure gambling.
The two-member bench refused to grant Mehrotra a second extension to a deadline to file documents and dismissed the case. Although a positive move forward, there are still two other petitions pending before the court.
"This Supreme Court matter is of course of great importance to the Fantasy Sports sector as there has not been any final reasoned judgment from the Supreme Court in this regard," a source told AGB recently. "Such a decision which treats fantasy sports positively would be of immense benefit to fantasy sports operators and the overall online skill gaming sector as it would provide much needed certainty with regard to the legal status of the game."
Earlier this year, Kerala chose to join Telangana, Andhra Pradesh and Tamil Nadu in banning online rummy and other skill-based games played for stakes. However, in another legal victory Rajasthan's High Court dismissed a plea on Thursday seeking a ban on online fantasy sports, saying it would violate Article 14 and 19(1)(g) of the Constitution.