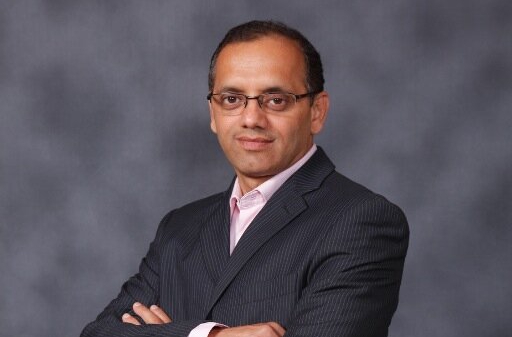 The Indian online gaming market has the potential to reach 500 million gamers by 2025 and surpass China and the U.S., although proper regulation is needed, according to Roland Landers of the All India Gaming Federation.
The online skill gaming industry has been consistently growing in the excess of 30 per cent CAGR over the last three years.
"We believe that with the much-needed support of the relevant policymakers across the States and the Center, India can become an online gaming superpower in the near future," he told local media.
AIGF head Roland Landers shares his take on the online gaming sector (Animation Express)