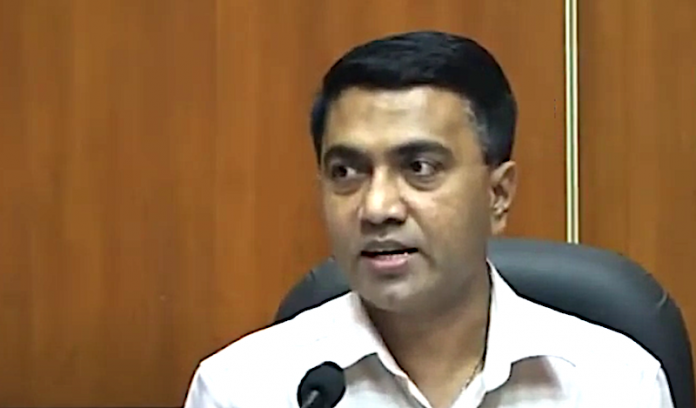 All casinos in Goa have been greenlighted to reopen at 50 percent capacity from November 1 as measures to contain the Covid-19 pandemic are easing in many parts of India.
Goa Chief Minister Pramod Sawant announced yesterday, "Casinos will start from November 1. We have given them permission. They will have to follow all the SOPs as issued to them by the Home Department. They will have to operate with 50 percent capacity. We need to promote tourism activity."
The chief minister also said that casino operators could now pay their license fees on a monthly basis rather than the usual annual basis, apparently as an economic relief measure for the businesses.
Casino operations in Goa have been suspended since March this year as a response to the spread of Covid-19.
Casino operators in Goa have told the local media that many of them won't actually be able to restart as soon as November 1, as the news came without advance notice and it will take several weeks to ramp up operations, including the recall of many staff who have returned to their hometowns.
Goa has six operational offshore casinos anchored in the Mandovi River off Panaji. There are also about ten onshore casinos operating from resorts located in the state's coastal belt.
Meanwhile, the authorities in Sikkim in northeast India have likewise selected November 1 as the date for their casino reopenings, which also have been suspended since March.
Delta Corp., the only listed company engaged in the casino industry in India, with operations in both Goa and Sikkim, saw its stock price rise by over 4 percent in the immediate wake of the reopening news becoming known.