Indian authorities are demanding some $12.03 billion in allegedly evaded taxes from online gaming companies, issuing a notice to the alleged culprits.
The move comes after the government in August imposed a 28 percent tax on total funds deposited by players for playing online games, including gambling activities.
Authorities have reassured that the online gaming tax will not be applied retroactively but does apply to games of skill or chance.
Various individuals have complained that the levy could jeopardize the Indian startup sector, possibly leading to job losses and hampering foreign investments.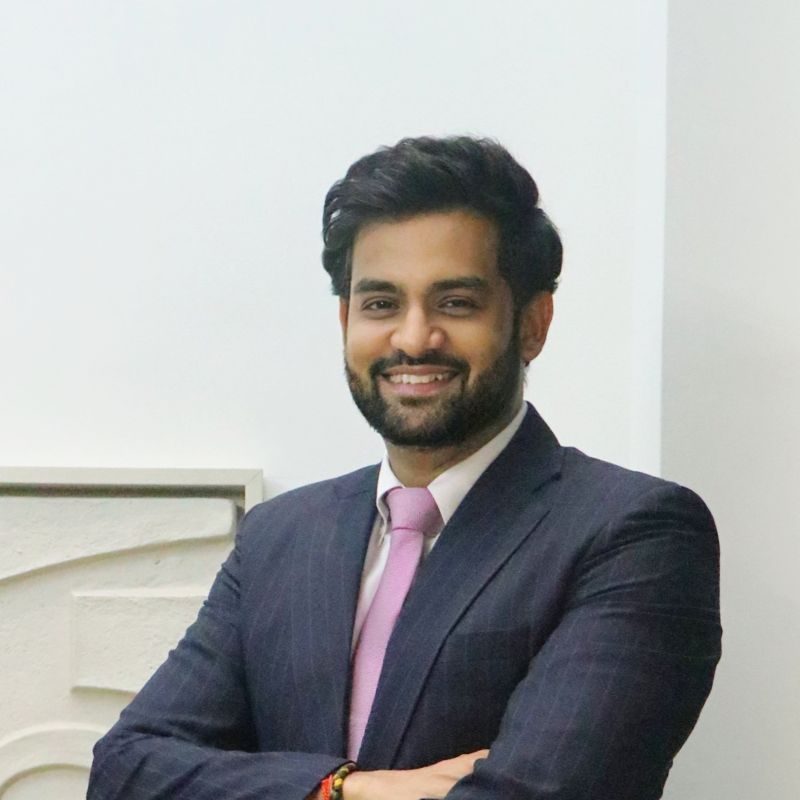 Siddharth Sharma, SVP of Business Strategy at Head Digital Works said: "The new tax rate of 28 percent on Gross Gaming Value is an unexpected move by the GST Council, which will have far-reaching consequences for the industry and question its basic viability. Not only will this burden hinder the growth of this nascent industry, its application will compress new innovation and opportunities."
"Businesses have a legitimate concern that this move will push users towards illegitimate betting and gambling operators that don't follow the laws of the land," he said.