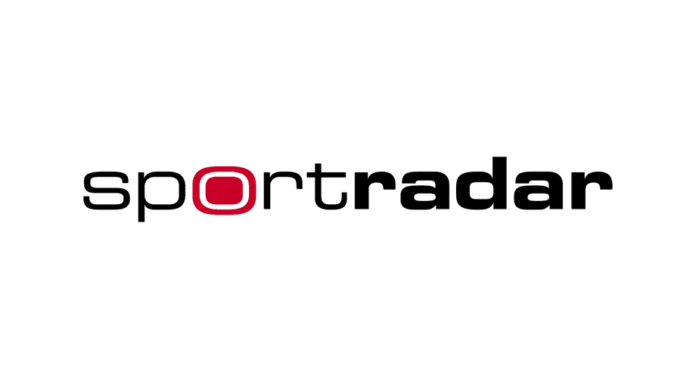 Sports betting technology company Sportradar has announced the opening of a new office in Mumbai, as well as the appointment of General Manager Prasun Bhadani, to manage operations in the country.
The group's expansion in India is part of its pivot to Asia, amongst its continual expansion in the US market.
"India is a key market and will contribute significantly to our overall growth in the Asia Pacific region. Prasun has the experience and ability to help us achieve our business objectives in India and at the same time prioritize the delivery of quality service and value to our partners," notes the group's Managing Director for APAC, Oscar Brodkin.
Bhadani pulls from a strong background in sports marketing, working for Indian Premier League (IPL) players, with his focus now on executing the group's strategy for the region and creating new partnerships across the company's core business verticals.
Sportradar already has a strong presence in India, working with leading football leagues and state cricket associations, as well as the Board of Control for Cricket in India (BCCI).