In a filing on Sunday, Indian gaming operator Delta Corp announced that it had received a temporary halt from the Sikkim High Court regarding a GST demand notice issued by the Directorate General of GST Intelligence, Hyderabad.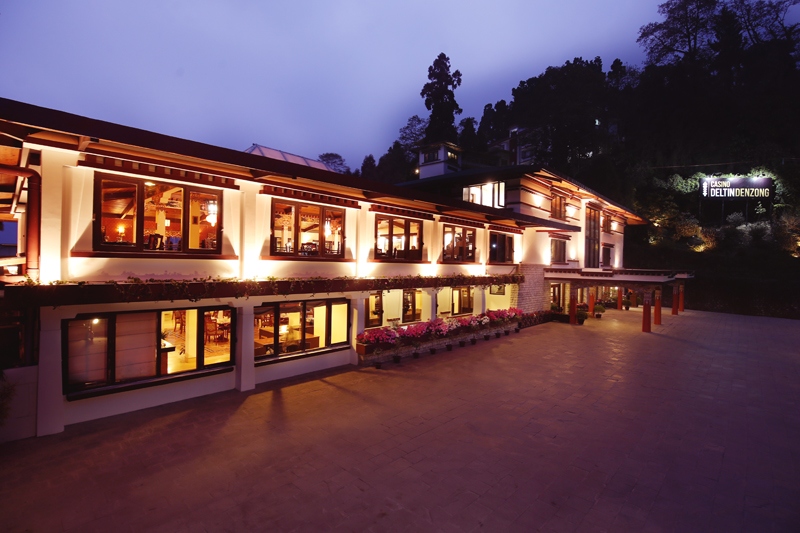 This notice pertains to the payment of Rs 6.28 billion ($75.5 million) in back taxes, which are claimed to be owed for the operation of Casino Deltin Denzong, situated in Sikkim.
"Following a writ petition filed by the Company before the Honorable High Court of Sikkim challenging the above demand, the Honorable High Court has, by its order dated 20th October 2023, ordered that the status quo be maintained in respect of the demand until the date of the next hearing," Delta Corp. noted in its statement.
Delta Corp's shares suffered a drop to their lowest point in nearly three years as its subsidiary received an additional tax shortfall notice, amounting to Rs 63.84 billion ($766.8 million).