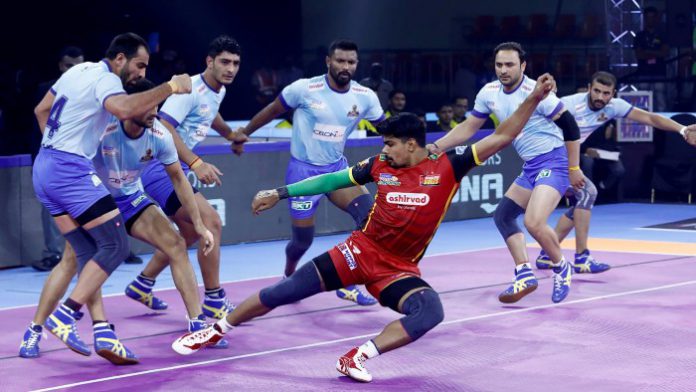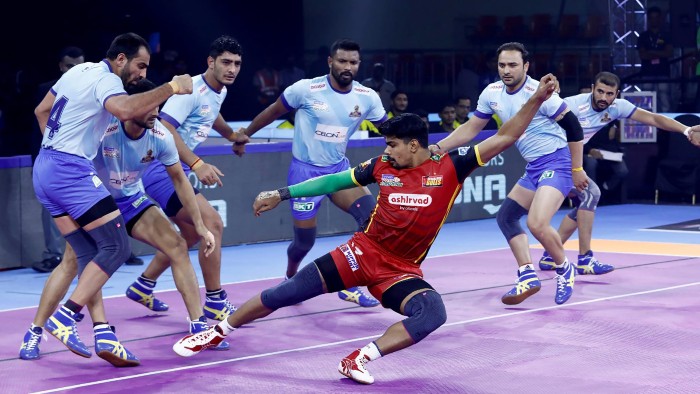 Indian online fantasy start-up Dream 11 has quietly grown into one of the country's biggest online gaming companies.
The company was founded by University of Pennsylvania graduate Harsh Jain along with his friend Bhavit Sheth in 2008, initially offering Freemium Fantasy Cricket. 
Today, the company commands 90% of the Indian fantasy sports market with more than 90 million users – the highest number of registered users of any sports gaming platform in India.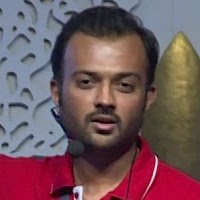 It was estimated that the number of fantasy sports fans in India will reach 100 million by the end of 2020. However, Covid-19's impact on traditional sports could boost this number even further past estimates. 
The company's phenomenal growth and opportunities have not been missed by the financial community. 
The company successfully completed its Series A funding in 2015 from India-based Kalaari Capital. In 2017, the company saw additional funding from Kalaari Capital and Multiples Alternate Asset Management Private. This was followed by a high-profile move from China's Tencent Holdings, investing $100 million in the fantasy sports company in 2018. The company also saw a capital injection from Steadview Capital in 2019. 
Last month, Dream Sports, the parent company of Dream 11, secured fresh funding of $225 million from Tiger Global Management, TPG Tech Adjacencies (TTAD), ChrysCapital, and Footpath Ventures. Dream 11 is currently valued at approximately $2.5 billion. 
Any discerning investor will tell you that much of Dream 11's success can be attributed to India's blanket ban on sports betting.
However, when asked whether Dream 11 would ever consider moving into the real-money sports betting space should the opportunity arise, Jain told Cricket Prediction in an interview that they'd rather continue their focus on growing the fantasy sports in India. 
Dream 11's U.S. fantasy sports counterparts, including Fanduel and DraftKings did not share the same line of thinking, however, with both companies taking a keen interest in the opportunities brought by the regulation of sports betting in the U.S. 
The company continues to move from strength to strength. Just this year, Dream 11 won the title sponsorship rights for the 2020 edition of the Indian Premier League for $30.3 million. 
Dream 11 is also the Official Fantasy Game partner of International Cricket Council (ICC), Pro Kabaddi League (PKL), Hero Indian Super League (ISL), National Basketball Association (NBA), Hero Caribbean Premier League (CPL), International Hockey Federation (FIH) and Big Bash League (BBL).
According to research, more than 300 million Indians are expected to watch sports on their smartphones and online, and this number is set to continue to grow with faster internet and increasing smartphone penetration. 
Thus, Dream 11's future continued success will depend on whether it can continue to keep a leg up on its 60-plus competitors.