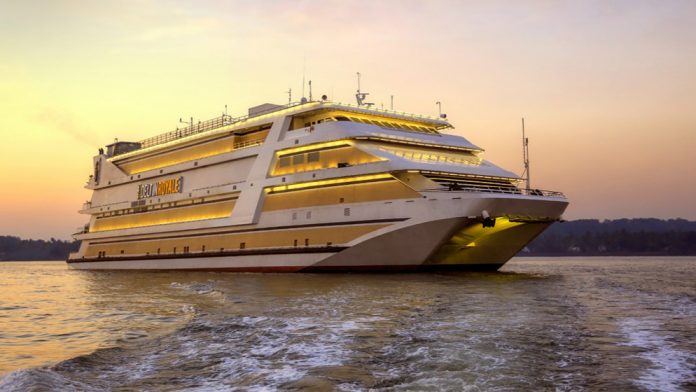 Delta Corp Ltd, the only listed entity engaged in gaming in India, denied having got or approved any license to operate casino in Union Territory of Daman and Diu in a filing late Friday evening.
The denial filing was submitted by the company in response to an online and social media tweet making rounds of the company having granted a casino license to the company's entity Deltin Hotel.
The filing further read that, "We have been made aware that there are various online articles and social media posts claiming that the U.T. Administration of Daman and Diu has granted casino licenses inter alia to Deltin Hotel, Daman. Please note that neither the Company nor its subsidiaries has received any communication from the U.T. Administration of Daman and Diu regarding grant of any such license and we cannot verify the authenticity of such claims."
Share price of Delta Corp spiked up 8 percent by 21 cents from $2.67 to $2.88 after the tweet went viral across the equity investors and trader fraternity.
Aakash Mathur, General manager, Deltin Hotel, Daman was unaware of the development and was quoted by The Blunt Times saying, "I am unaware of any such development concerning the casino license approval for our hotel."
One of the partners in Deltin Hotel in Daman and a political figure, Ketan Patel was quoted by The Blunt Times saying, "It seems some stock market analysts have played mischief by spreading the fake news."
Delta Corp has been waiting on a casino license in Daman for a very long time.
The company currently operates two offshore casinos and one 5-star hotel with a land-based casino in Goa and one land-based casino each in Sikkim and Nepal.