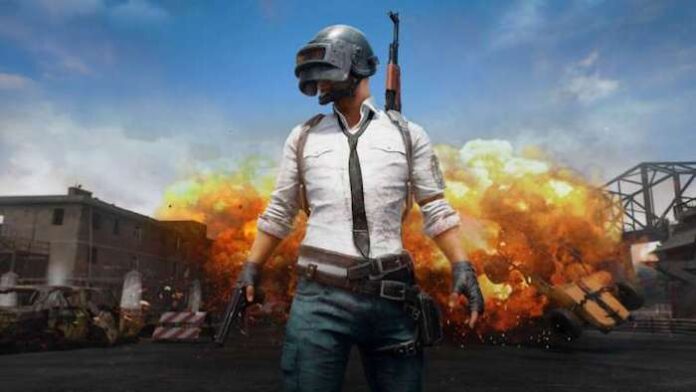 India's online gaming industry is expanding rapidly, now expected to reach a valuation of US$3.1 billion in 2023, according to a CLSA analysis.
India's mobile gaming ecosystem has improved throughout the pandemic, including the lockdown period when people were stuck at home and starved for accessible entertainment options. There are now thought to be approximately 365 million mobile game users in the country, allowing the local industry to reach US$1.2 billion in value.
The growth has been pushed along by higher quality games as well as low data costs and the increased penetration of smartphone ownership and 4G networks.
Dream11 has become a big name in the fantasy gaming space, but most recently attention has been focused on Nazara Technologies, which is scheduled to begin its IPO today.
Nazara was among the first to enter the Indian esports market through Nodwin Gaming, and it has invested more than INR3 billion (US$42 million) in mobile gaming over the last five years.
Nazara is also India's only gaming firm with a presence in places like Africa and North America. It's offerings include, aside from esports, interactive gaming and gamified early learning ecosystems, often deriving its monetization from daily, weekly, or monthly subscriptions by subscribers through carrier billing.
Figures also show that the Indian market is developing a voracious appetite for various kinds of video games. A new report from Limelight Networks, a video delivery and edge cloud services provider, finds that Indian video game players spend an average of 8.5 hours each week playing, with over 60 percent claiming to have played games for three consecutive hours or more.
"Social interactions, improved game performance, and latency-free environments are expected by Indian gamers, as it gives them an opportunity to connect with gamers across the world and remain engaged for longer durations," Ashwin Rao, Country Director, Limelight Networks India, said in a statement.
"Gaming companies have their task cut out for them, as they have to match up to the transformation in the Indian landscape and meet the fast-paced growth in demand," he added.