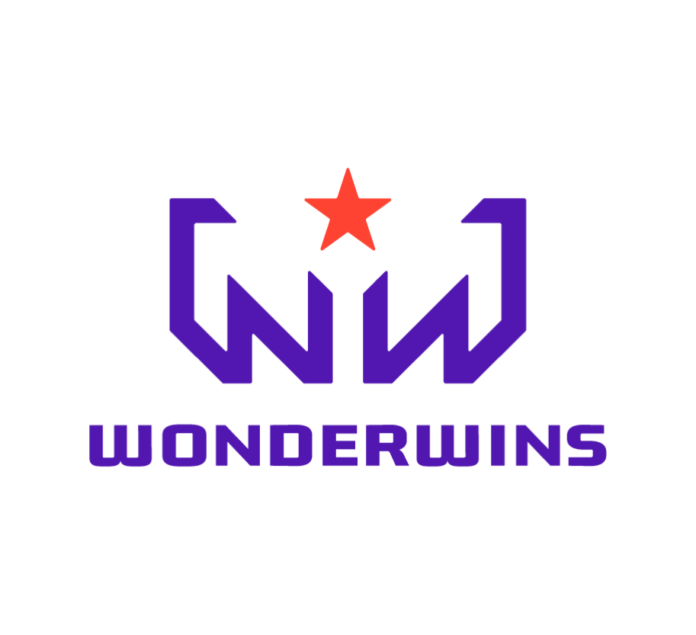 Inside The Pocket, a free-to-play aggregation platform, has teamed with digital cricket platform ESPNcricinfo to tap into India's growing daily fantasy sports market. 
It will provide a Free Daily Fantasy offering for users via its new WonderWins brand. By becoming the exclusive DFS provider for ESPNcricinfo in India and the subcontinent, WonderWins brand will be able to connect with over 85 million cricket fans on the ESPNcricinfo platform and further drive conversations with over 15 million highly engaged fans across its social media channels. WonderWins brand is live on android, iOS, and as a web-based platform.
The DFS market in India has seen impressive growth in recent years. According to a Ficci-EY report, the Indian fantasy sports industry is slated to touch $2.5 billion in 2022 and the industry is growing at a CAGR of 32 percent. It's expected to be worth $3.7 billion by 2024.
"We're understandably delighted to have become ESPNcricinfo's exclusive Daily Fantasy partner in India and subcontinent," said Inside the Pocket and Wonder Wins founder Hussain Naqi. " It's a genuine honor to have been chosen to roll out fantasy games for such a trusted and revered international partner, whose very name brings instant authenticity and credibility with the end user. The WonderWins app is ready to play!
"ESPN have been a brilliant and agile collaborator, organically wrapping WonderWins around their fantasy programming – from new article links to bespoke video programming and other product levers as we look forward to the much-anticipated IPL 2022 season ahead. It's an exciting time and I'm thrilled to be over in India myself to witness the roll-out first hand.
"Our underlying platform is uniquely well-positioned to leverage this opportunity because we can diversify content, leverage consumer data and partition it for partners as the market's shifting sands coalesce. Our multiple data partnerships deliver us unique consumer insights that will allow us to hyper-segment our audience communication over time, including for other sporting events like the World Cup 2022 football."
Naqi will be joining Asia Gaming Brief's Face-to-Face series this Friday to discuss the new venture, further expansion and the potential for the Indian market.