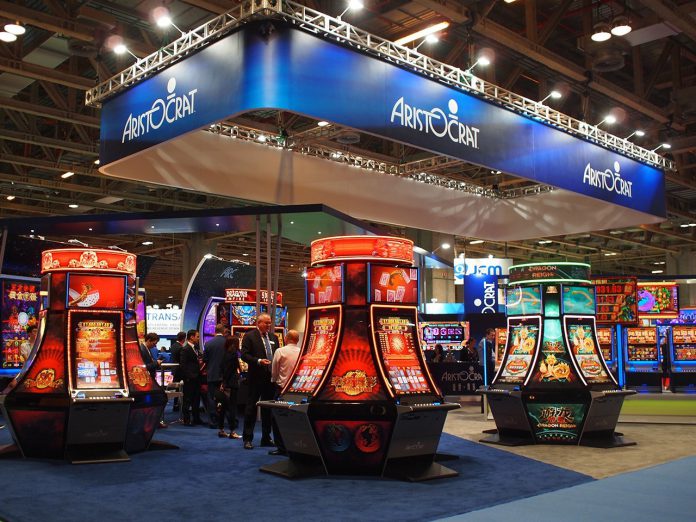 Australia-based gaming manufacturer Aristocrat has reportedly leased some 128,000 square feet of office space in the Candor TechSpace Special Economic Zone (SEZ), in India's region of Noida.
The Economic Times reports that the lease took place despite numerous other companies opting to delay investment in SEZs until a new development bill replaces the SEZ Zones Act in the nation, with demand for office space in the Noida area, located in Northern India outside of New Delhi, continuing to rise.
The publication notes that Samsung had also previously leased some 370,000 square feet of office space in the same district Aristocrat is locating itself.
Savills India is also predicting that demand for commercial space within the Delhi-National Capital Region (NCR) will reach 11 million square feet this year, as workers return to offices.
Aristocrat's most recent financial results had not indicated any plans for large expansion of office space in India, however, it does have a strong development presence in the country.
A report on the Noida SEZ's page however, notes that Aristocrat applied to lease a 128,452-square-foot unit located on the ground floor, 8th, 9th and 10th floors of a tower in the region. The rental was also in order to shift the group's prior operations in the SEZ to a centralized facility.
The unit is expected to provide services of Information Technology, IT enabled services including Back Office Operations, Software Design and Development Services and IT Support.
Projected exports from the project were estimated at $2.66 million over a period of five years.