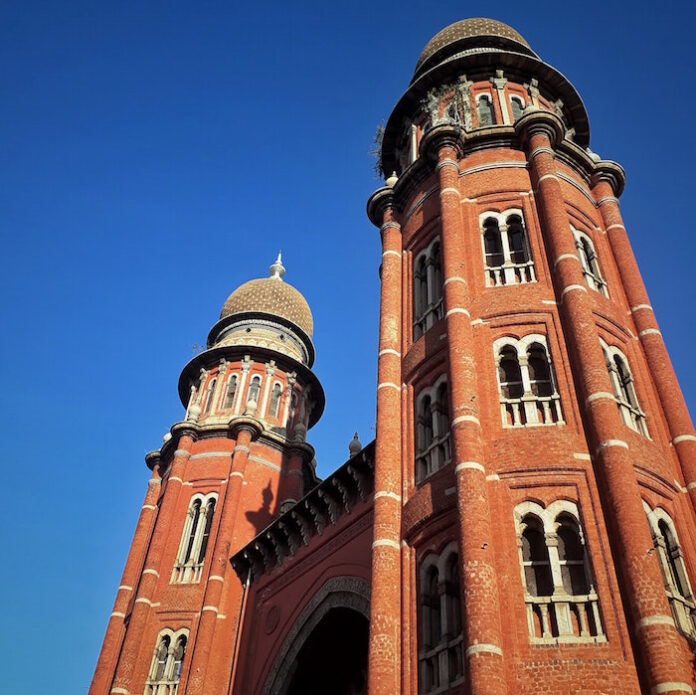 The Madras High Court is the latest to weigh in on online gambling in India, calling on the state government to either ban or regulate the practice after hearing a petition claiming reports of several suicides due to gambling losses. 
It's not the first case brought before India's courts and won't be the last and highlights the one step forward two steps back nature of the country's march towards regulated gambling. In theory skill-based games, such as poker and rummy, are legal even for money. Though there is no proper regulation and individual states are able to decide on their stance on the matter.
In response to the petition, the Madras court said it "hopes that appropriate, adequate and immediate measures including bringing a legislation to prohibit or regulate Online Gambling would be taken by the Government before the next hearing in order to ensure that no precious life hereinafter will be lost."
The Madras court is in the state of Tamil Nadu. Politicians from the Justice Party in the state's southern city of Coimbatore also took to the streets to demonstrate against online gambling and called on the government to prevent celebrities from endorsing gaming products.
The state of Andhra Pradesh recently announced it was banning all gambling, skill-based or not, and asked the central government to block access to 132 gambling websites, including Mobile Premier League and Adda52. The list reportedly did not list Dream11, which is the main sponsor of the India Premier League cricket tournament taking place in the United Arab Emirates. 
Andhra Pradesh's neighbour Telangana announced a gambling ban in 2017.
While the bans were undoubtedly a setback for the skill-based industry in India, observers note they are highly likely to be challenged in the courts as skill-based gaming has a fundamental right of protection under the Indian constitution.
Also, the Madras statement was an either or, calling on the government to take action to control what it sees as a growing issue in the state. That could be via proper regulation rather than an outright ban.
Multiple gaming startup companies were cited by India's Financial Express as calling on the government for regulation, given it is also missing out on substantial revenue.
"It is high time that the governing bodies such as the All India Gaming Federation (AIGF) be invited to discuss these aspects at length to regulate the real money gaming space," Rohan Parulekar, Co-founder, PokerNXT told Financial Express Online. 
"The government is only losing revenue by not regulating the industry. People can play by going to the offshore casinos or the ones in other countries, thereby taking the tax revenues that the government could earn, out of the country," he said.